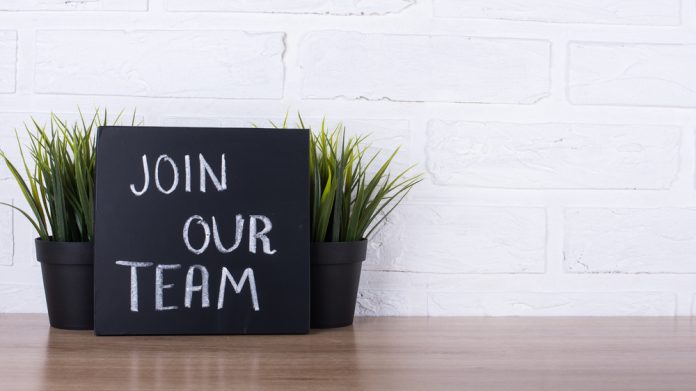 With comings and goings commonplace across the industry Esports Entertainment Group, Bally's and Odds On Compliance have moved to bolster their teams with key hires.
Bally's 
Bally's Corporation has confirmed the appointment of Kim Barker Lee as EVP and Chief Legal Officer as the group expands the scope of its executive leadership group. 
A former IGT exec that boasts more than 25 years of legal and business experience, the position will see Lee charged with overseeing the legal and public affairs team as the company maintains a focus of global expansion.
Lee Fenton, CEO of Bally's, said: "We are excited to welcome Kim to Bally's and are confident that she will make an excellent addition to our global leadership team. The depth and breadth of Kim's legal expertise, especially in gaming and lottery, will be instrumental as the company continues to expand and evolve during this period of significant growth. 
"Additionally, her strong network and understanding of our key markets, including Rhode Island and Illinois, is particularly valuable as we explore new opportunities in the jurisdictions in which we conduct business."
Esports Entertainment Group
Esports Entertainment Group has a raft of significant changes, one of which has brought about an Chief Executive Officer departure amid a review of the possible sale of its igaming assets.
This exit saw Grant Johnson leave his position as Chair and CEO of the company, effective December 3. The name of a successor regarding the former role will be announced in due course, with several candidates said to have been identified. Meanwhile, Jan Jones Blackhurst will replace Johnson as Chair of the board of directors. 
"Grant recognised the value of esports and online gambling and founded EEG on that basis. On behalf of the board, we wish him well," commented Jones Blackhurst.
"The company is looking forward to bringing in new leadership to work with board to realise the full potential of our acquired esports businesses."
888
888 has made its latest appointment following the takeover of William Hill after naming Anna Barsby as Chief Product and Technology Officer.
The new hire will focus on the integration of the 888 and William Hill businesses, in particular driving an improved customer experience and striving to achieve the upgraded synergies set out by the firm last week.
Itai Pazner, 888 CEO, said: "We are delighted to welcome Anna to our new executive leadership team, where she will play a pivotal role in driving forward the key area of technology integration as part of our transformational combination with William Hill. 
"Her significant experience and expertise will be invaluable as we seek to unlock the significant potential of our two highly complementary businesses, and we very much look forward to working with her."
Odds On Compliance
Odds On Compliance has expanded its leadership team after welcoming Marybeth Butler and Ali Ghanavati to its group of directors as the group seeks to continue the momentum gained during the course of the year. 
Butler and Ghanavati join the compliance tech and consultancy firm as Director of Revenue Audit and Director of Technical Compliance, respectively.
"We are thrilled to welcome Marybeth and Ali to the Odds On team," noted Eric Frank, CEO and Co-Founder of Odds On Compliance. "Each brings extensive and invaluable industry experience to strengthen our compliance team."