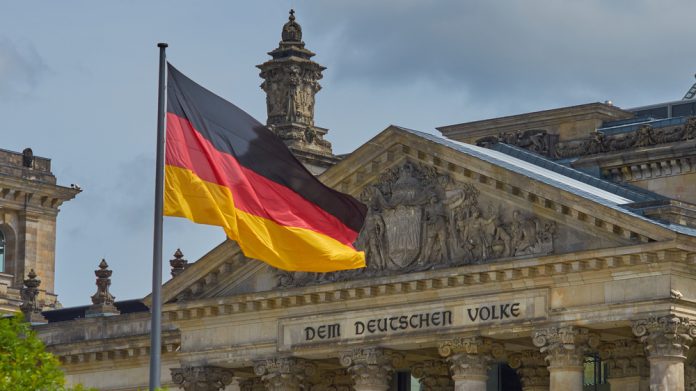 Germany's new regulator has taken full control of the duties outlined in the nation's Fourth InterState Gambling Treaty (GlüNeuRStv), with Gluecksspiel (GGL) becoming the "common authority for German gambling".
Earlier this week, representatives of Germany's 16 federal states met for the final time to dissolve the state-sanctioned 'Gambling Collegium' body, which served as the treaty's temporary placeholder before the GGL finalised its preparation.
Ending a period of transition for the German market, the GGL can now assume full responsibility of the country's regulation, overseeing licensing, technical accreditations, penalty enforcements, taxation and market disputes of the GlüNeuRStv mandate.
This development sees the country end its divided licensing policy which was shared between "transitional federal states of Saxony-Anhalt (online poker/virtual slot machines), Hesse (sports and horse betting), Rhineland-Palatinate (public lotteries), Hamburg (state lotteries) and Lower Saxony (commercial game brokerage)".
The GGL will work out of Hälle, Saxony-Anhalt, with co-leadership from Ronald Benter and Benjamin Schwanke as joint Chief-Executives.
"We are looking forward to taking on around 20 very well-trained employees at the beginning of the year from the Saxony-Anhalt State Administration Office," explained the organisation's board of directors. 
The InterState Treaty was created on July 1, 2021, following the country's federal states decision to introduce a regulatory framework to oversee German gambling laws and modulate online gambling services.
The GlüNeuRStv regime includes 35 sportsbook licences, in addition to 15 operators holding casino and slot licences. These casino operators have faced fairly strict restrictions when compared to similar jurisdictions, including maximum monthly deposits and limited bet sizes.
DSWV, the country's sports betting trade association, has welcomed the foundation of the GGL, but warned that an immediate review of the GlüNeuRStv mandate would be necessary to improve the market's chances of success against unlicensed operators.
"We're ready to go,"  commented Schwanke. "We have set up the appropriate structures and processes to effectively regulate the online gaming market from January 1, 2023.
"In doing so, we can build on the experience of the Gambling College and the expertise in the countries, for which we are very grateful."