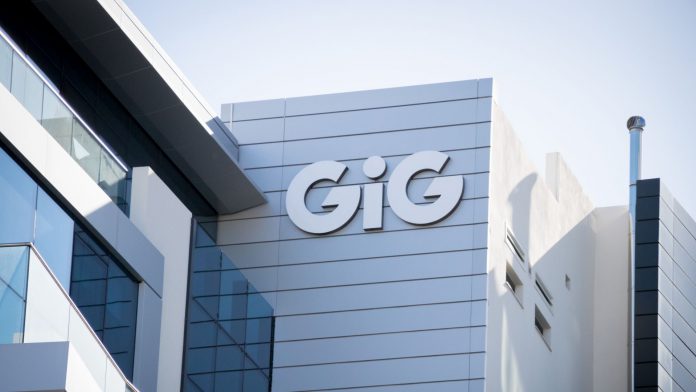 Catena Media has completed the long-mooted sale of the AskGamblers brand to Gaming Innovation Group for €45m, with a maintained business streamlining remaining a focus for the former.
The transaction, which follows the commencement of an ongoing strategic business review earlier in the year, will see Catena offload a pair of wholly owned subsidiaries in Malta and Serbia that operate the AskGamblers brand and associated online casino entities JohnSlots and NewCasinos.
The purchase price shall be paid in cash in three tranches, with €20m to be paid on closing, €10m 12 months from that date and the remaining €15m 24 months on.
"Today's agreement is a major step on our journey to focus the business on online sports betting and casino affiliation in high-growth, regulated markets in the Americas," said Michael Daly, Catena Media CEO.
"I am confident that in Gaming Innovation Group we have found a buyer that will provide a strong environment for AskGamblers and the other brands and their talented people to develop and grow."
This move, said GiG, falls in line with an internal aim of creating "sustainable long-term growth," with "several key strategic assets and multiple revenue opportunities" eyed.
"The acquired websites are strong in markets that currently are non-core markets for GiG Media, therefore expanding our current geographical reach," the company noted.
It is added that in addition to revenue growth potential, operational synergies are expected to be realised after the acquisition through the shared use of marketing technologies, business intelligence systems and key functions.
The acquired websites generated revenue of €12.9m, a double digit decline, in the first nine months of 2022, with EBITDA of €8.4m. GiG expects to have an EBITDA margin between 60 per cent to 70 per cent from the assets going forward, with approximately 53.000 FTDs also expected to be generated in 2022.
Richard Brown, CEO of GiG, noted: "We are extremely excited to take over the AskGamblers brand. Combining it with our media technology and operational capabilities provides a great opportunity to expand our global reach and to deliver a path for AskGamblers to continue with its strong evolution. We look forward to integrating the staff and website assets into GiG."
After having detailed "strategic interest from third parties" to purchase certain assets throughout the year, the group added that it intends to continue these efforts, with "a clear focus" on North America. 
This could see further divestment from markets and assets, including financial trading brands and the group's remaining European brands, which it is said that third parties have shown interest in acquiring. These approaches are currently under evaluation.
Daly added: "We are now in an even stronger financial position and equipped to capture the exciting market opportunities ahead of us and to take steps to broaden Catena Media's exposure and access to the US capital markets over time."