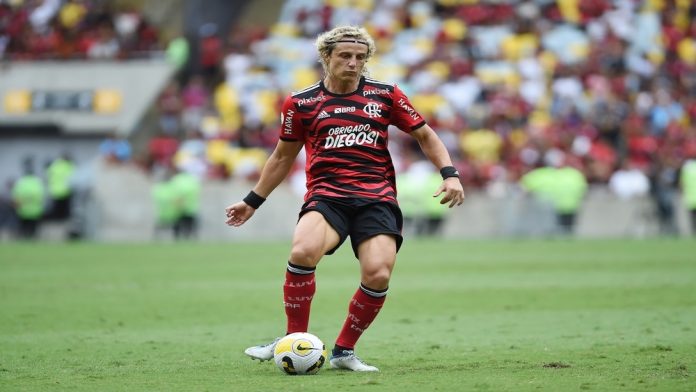 BC.Game has announced its latest official brand ambassador after securing a deal with Brazilian footballer David Luiz.
As an ambassador of the crypto casino, Luiz will collaborate with BC.Game to help promote its platform and engage with patrons and football fans via social media and live-streaming activities.
Luiz, who currently plays for Brazilian club Flamengo, commented: "I'm very very happy to be partnering with BC.Game and very excited for the collaboration coming soon."
The company has inked this deal in a bid to grow its player base in Brazil, by having the ex-Chelsea, PSG and Arsenal centre back connect with the nation's players through online platforms such as Twitch.
BC.Game has targeted the South American country due to a rise in Brazilian players participating in online casinos as the brand suggested that many are 'opting to play at crypto casinos for their excellent accessibility and offered security.'
Coco, the BC.Game mascot, stated: "Brazil has dominated 2022 in regards to tech innovation and regulatory framework for cryptocurrencies and igaming. BC.Game has proudly contributed to this since the doors first opened.
"We are very pleased to be moving into 2023 with this announcement of our partnership with David Luiz. Our combined efforts will help to maintain this trend, with Brazil at the focal point for tech advancements and crypto mass adoption. The world is watching."
This is not the first brand ambassador deal that BC.Game has used to target football-lovers, after the company recently formed a marketing agreement with the Argentinian Football Association.