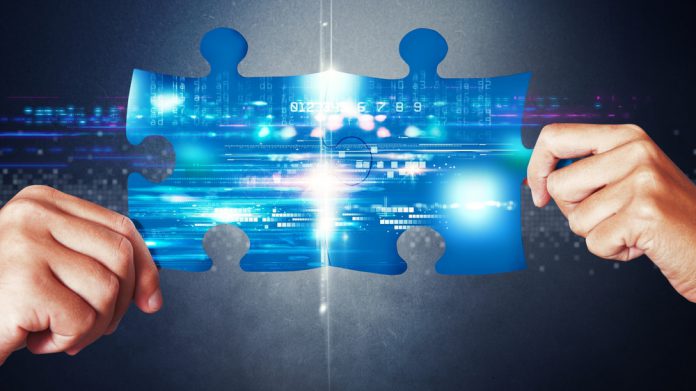 Octavian Lab has signed a deal with Flows that will see the integration of the latter's no-code platform.
As part of the partnership, the Italian gaming and betting platform provider will utilise Flows product to enable its customer base to build features and applications without code via the automation technology.
"We are delighted to close this year 2022 with this deal by announcing our partnership with Flows," stated Emanuele Nocentelli, CEO at Octavian Lab. "We share the same philosophy in creating incredible gaming experiences and I'm sure our partnership will deliver big returns.
"We are eager to take advantage of the benefits of Flows' unique software"
Octavian Lab supplies fully managed casino and sports betting solutions in the Italian and international emerging markets. The partnership will enable Octavian Lab to enable Flow's plug-in code platform and fast-track integrations in a single interface and workflow automation tool.
Domenico Mazzola, Director of Sales at Flows, added: "It's great to see a young dynamic supplier recognise the importance of innovation and the true benefits that Flows can bring to their customers.
"We are excited to have partnered with Octavian Lab and are looking forward to welcoming their customers to Flows and to see how they will utilise our no-code technology to supercharge their customers' experience and their business."
Flows has had a productive 2022 with an array of integrations of its no-code platform with December alone seeing the firm ink deals with OpenAI and NuxGame.