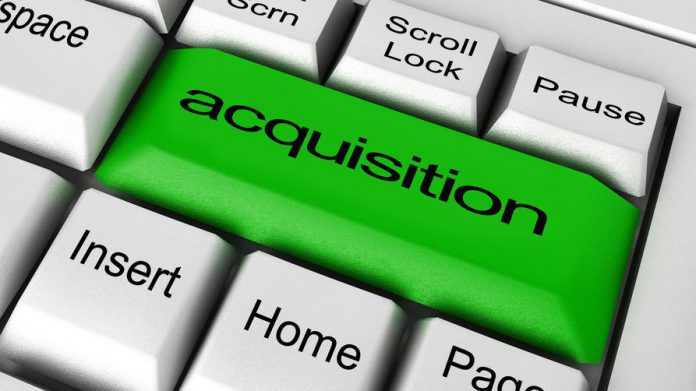 Vici Properties has pulled the trigger on a maiden international investment after closing the purchase of four gaming properties located in the Canadian province of Alberta.
This has seen the real estate investment trust gain the real estate assets of Pure Casino Edmonton and Pure Casino Yellowhead in Edmonton, Pure Casino Calgary and Pure Casino Lethbridge from Pure Canadian Gaming Corp for C$271.9m (US$200.8m).
Labelling the "highly attractive Canadian gaming market" as representing "a large opportunity for growth" for the company, Vici has praised a further diversification of a tenant roster that welcomed Pure Canadian Gaming as the eleventh addition.
Simultaneous with the acquisition, Vici has also entered into a triple-net master lease agreement with Pure to cover each of the newly purchased assets.
This has an initial total annual rent of approximately C$21.8m (US$16.1m) representing an implied acquisition capitalisation rate of eight per cent, and an initial term of 25 years, with four five-year tenant renewal options. 
John Payne, President and Chief Operating Officer of Vici Properties, commented: "Over the last five and a half years, Vici has built a portfolio of market-leading experiential real estate. Today's announcement marks another momentous first for Vici as we expand our footprint internationally into Canada with the acquisition of the Pure Portfolio. 
"This transaction highlights our ability to source, structure, and fund cross-border transactions, widening our opportunity set as we continue along our growth trajectory. We are pleased to add Pure as our eleventh tenant and look forward to a mutually beneficial partnership."
The 72,000 square foot Pure Casino Edmonton, which first opened in 1986, features 852 slots, 28 VLTs, 27 tables games and 16 poker tables, in addition to featuring three food and beverage outlets. 
It's fellow Edmonton-based venue, Pure Casino Yellowhead, which is the largest of the four at 75,000 square feet and the newest after debuting in 2000, has three food and beverage options and a gaming roster made up of 753 slots, 26 VLTs, 24 table games and 15 poker tables.
Pure Casino Calgary, which comes in 57,000 square feet and first opened in 1997, is made up of 832 slots, 22 VLTs, 27 table games and 12 poker tables, as well as the solitary food and beverage outlet.
Pure Casino Lethbridge, the smallest of the newly purchased assets at 43,450 square feet, swung open its doors in 1988. The venue comprises 427 slots, 28 VLTs, 11 table games, 13 poker tables and two food and beverage options.