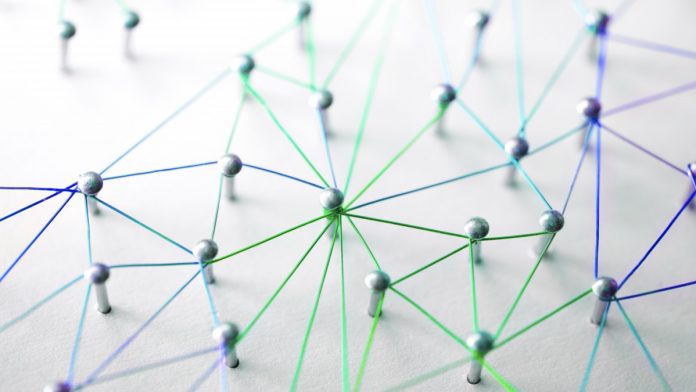 Everi has enhanced an agreement with Canada's British Columbia Lottery Corporation through the provision of the group's anti-money laundering solution to support the group's gaming and online operations.
This solution provides operators with an electronic multiple transaction and negotiable instrument log that can automatically import transactions in real-time, which it is hoped will reduce operational overhead and manual data entry.
Furthermore, the platform allows operators to file FinCEN reports electronically, conduct transaction analysis, complete compliance audits, and review reports.
This fresh agreement extends the group's partnership with the BCLC, with Everi also supplying land-based and online slot content throughout the Canadian province.
Everi's compliance offering, which is deployed in more than 600 venues, supports the crown corporation as it conducts and manages lottery, casino, bingo, and online gaming on behalf of the province for the benefit of locals.
"Everi is committed to adapting to customer needs as the industry changes and creates exciting new opportunities," said Darren Simmons, EVP and FinTech Business Leader for Everi. 
"BCLC has prioritised high levels of compliance as part of the continued expansion of their fast-growing gaming operations in casinos and online platforms across British Columbia.
"Our RegTech solutions are designed for a wide variety of applications, and we are proud to have been chosen to support BCLC's critical AML program."