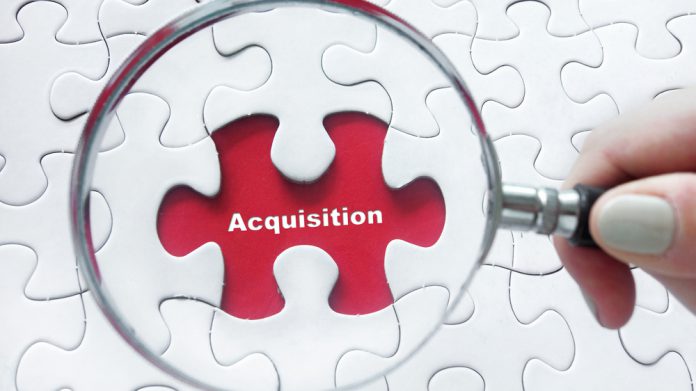 Lion Gaming Group has lauded an acquisition that is "perfectly aligned to support our go-public initiatives" after announcing the finalised purchase of 1Click Games.
Through the transaction, the igaming tech provider has added more than 40 online casino brands to its portfolio, as well as further strengthening its talent pool.
"As Lion Gaming Group continues to explore the ways we can enhance our product offering, we're very excited to add 1Click Games to our portfolio of companies," says Duncan McIntyre, President & CEO of Lion Gaming Group.
The product line of 1Click Games, which was founded in 2014, comprises white label and turnkey online casino and sportsbook software, land-based casino solutions, lottery software and game aggregator solutions.
"We are excited that our company has joined the Lion Gaming Group family," commented Maksims Terehovics, CEO at 1Click Games. 
"This partnership brings together the strengths of both companies and creates a unique advantage in our global expansion efforts.
"We can offer a range of premier products to both regular and crypto businesses through the combination of technologies and products. It allows us to create a truly unique proposition for the market.
"This partnership allows us to achieve even greater success in the gaming industry. We look forward to working with the Lion Gaming Group team to bring our customers the fullest possible gaming experience."
Furthermore, the acquisition will also see Lion Gaming welcomes a workforce that covers engineering, software development, UI/UX design, payments, compliance, and customer service, as the company looks to "continue innovating and deliver top-quality products".
Ted Yew, Chief Financial Officer at Lion Gaming Group, noted: "The cost synergies between the merged entities will increase our profit margins an additional 15+ per cent, and our positive cash flow is expected to grow well into the future. 
"Positive cash flow is a rare feat in the gaming industry, as more than 90 per cent of companies competing in this space generate negative earnings and cash flows. Plus, this acquisition is perfectly aligned to support our go-public initiatives."