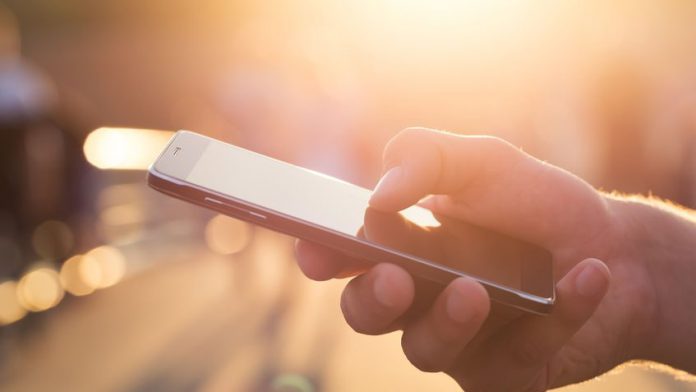 Symplify has been hailed as "one of our closest allies with their unmatched tools and modules" after King Billy Casino linked-up with the group to enhance its customer engagement strategy.
This will see the igaming entity add additional strength via the Stockholm-based solutions provider's CRM ecosystem, which was said to be a "key factor in the agreement" and that aims to offer a "hyper personalised" experience.
"Our leading CRM ecosystem is perfectly suited to support King Billy's progressive growth plans and we're pleased to be onboard," noted Robert Kimber, Symplify's CEO.
"Symplify's single solution caters for profitability through conversion and driving increased playing activities by optimising the player experience."
As a result of the partnership, the Symplify CRM offering will permit King Billy to optimise its communication strategy via email, SMS and push packages.
This deal also includes access to the group's proprietary campaign and customer journey builder modules that are designed to boost user engagement processes. King Billy is also now able to create highly personalised customer lifecycle journeys in real time dictated by events and campaigns.
Furthermore, Symplify's SaaS service also boasts several modules that monitor concerning behaviours and identifying abusers. AI will focus on helping the business optimise marketing spend and develop greater customer sentiment leading to increased lifetime value.
Volodymyr Harkusha, King Billy Casino CEO, added: "After six years of constant growth, innovation, attention to the player's needs and commitment to responsible gaming, we find ourselves at a crossroads of transformation and critical choices in a new gaming paradigm.
"In this new era, we strongly believe Symplify to be one of our closest allies with their unmatched tools and modules. Welcome aboard, the King welcomes you."