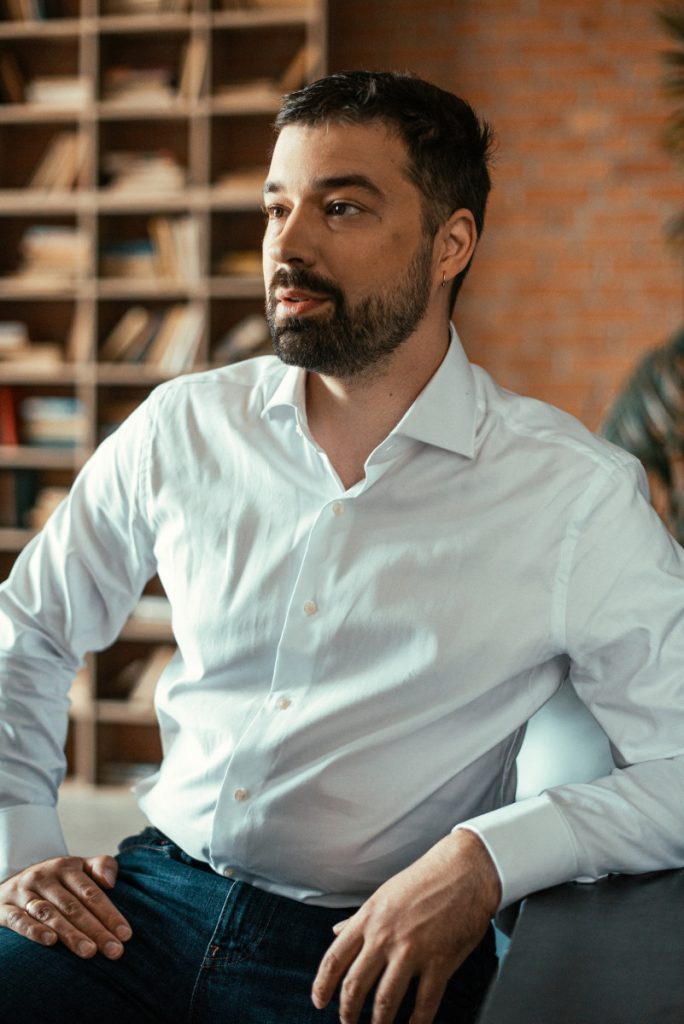 As the page turned on another year and a return to the workplace after a Christmas and new year break ensued, industry attention quickly focused on London's ExCeL and a return to the traditional early February slot for ICE.
With industry interest in the event plentiful across the land-based and online gaming ecosystems, as well as further afield, CasinoBeats is going to delve into experiences of a select few before the annual descent on England's capital city ensues.
Next into the ICE hot seat is Ivan Kravchuk, Evoplay CEO, who elaborates on the importance on standing out at "quite simply a huge and very important event," seeing what trends are evident in the wider industry to spot gaps in the market and an extremely pleasing debut at the event with the games studio.
CasinoBeats: How do you prepare for an event as important as ICE?
Ivan Kravchuk: In order to be ready for such an important exhibition as ICE, we've refined our product portfolio and devised a new, more business-like layout for our stand. At N6-150, we'll be welcoming partners to discuss plans for 2023 and hosting anyone who is interested in Evoplay. 
To get the best out of our presence, we're planning some exciting activities and preparing marketing materials that we can hand out to people. We'll also be doing some conference mapping and brainstorming to ensure our team is as effective as possible. 
"It's very important to know what the industry is doing so that you can know more about trends and play off them"
CB: What are your primary responsibilities and priorities at ICE?
IK: As the CEO, my responsibility is to attend meetings with existing associates and network with delegates that could be potential partners. Meanwhile, planning future prospective goals and attending interviews are also a big part of responsibilities, all-in-all I seek to spend these days very productively. 
This is quite simply a huge and very important event where you'll see a host of companies from across the world bringing their A-game. With this in mind, it's important to put in that extra effort to stand out; this is a huge part of priority for me and the company. 
CB: What can attendees expect from you in terms of product showcases at ICE?
IK: This year's ICE is more about showcasing the best that Evoplay has to offer, we will be highlighting the fantastic titles that have yielded great results and gained positive feedback from partners, affiliates and sports-betting websites.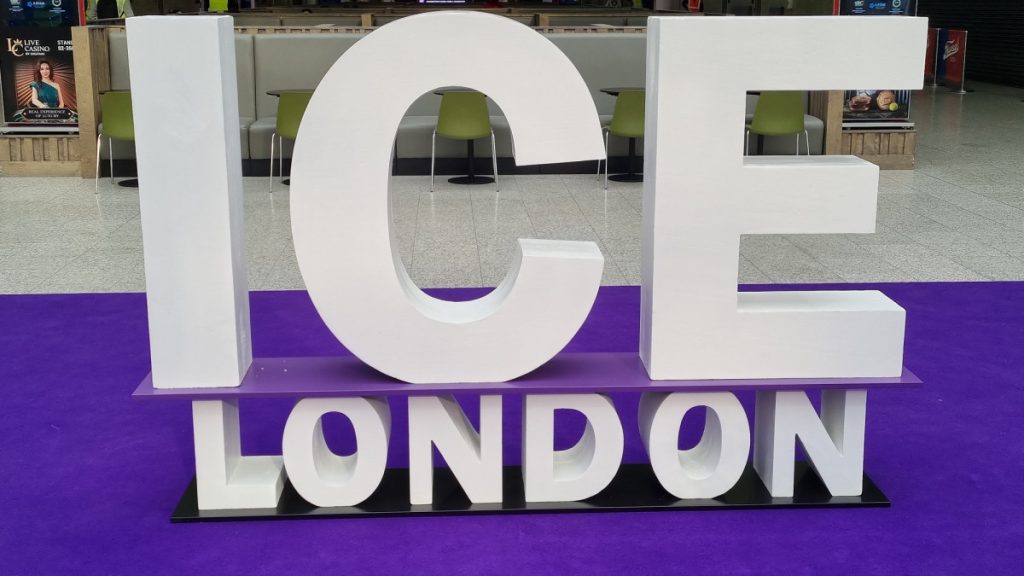 A title that instantly springs to mind is the delightful Goblin Run, an exciting endless runner mechanic that is topped off with world-class 3D visuals. Additionally, I'm glad to say that our football pack, which was offered to partners as part of our FIFA World Cup promotion, was a huge success. This offering provided gamblers and non-gamblers with the experience that they were after. Our football-themed titles allowed users to make standard bets but in a more immersive way, thanks to a point-and-shoot mechanic that saw players strike in the hopes of scoring and winning money. 
But that's not all, we have some exciting plans for ICE, including quests, an improved tournament, jackpots, a branded games feature for partners and customisable games. So, make sure you stay tuned in order to keep up on Evoplay's latest innovations.
CB: What do you think event-goers can expect in terms of igaming from this event? 
IK: I'm always interested to see what other game providers bring to the table, and ICE is a great opportunity for companies to learn more about each other. It's very important to know what the industry is doing so that you can know more about trends and play off them. More crucially, it also allows you to identify a potential gap in the market and produce solutions that fulfil the ever-changing preferences of players. 
We at Evoplay always look to bring innovation to ICE, it's always been an event for people to bring along their best offering and shock others. In terms of what eventgoers can expect to see, ICE is definitely the best the industry can offer.
"I've learnt that the size of the stand doesn't matter, it's the people and products that speak for the company"
CB: What's your favourite ICE memory, what would top it?
IK: This is an easy question as it's simply my first ever ICE experience with Evoplay. In 2018, we announced our first game at that event, the exciting Necromancer. At the time, our team consisted of just two people at the stand, and we were placed against the giants that are Novomatic – their stand was basically overshadowing ours, both literally and metaphorically. 
At the event, we showcased this thrilling 3D VR game, and the reaction is something that makes this a very fond memory. Our showcase proved to be a big hit, and the very next day, we had crowds of people coming to our humble stand to learn more about this fascinating company. I've learnt that the size of the stand doesn't matter, it's the people and products that speak for the company.
CB: What are you doing right after the exhibition in terms of typical post-ICE activity?
IK: Well follow-ups are an important part of any business, and we like to analyse our performance at ICE. This could be anything from checking in on potential partners, recapping with the team or reflecting on the event and analysing where we can improve. 
Additionally, the celebratory drinks with our hard-working and talented team are something that we do just after ICE. It's a good time to recap on the above, meet everyone and summarise the event.