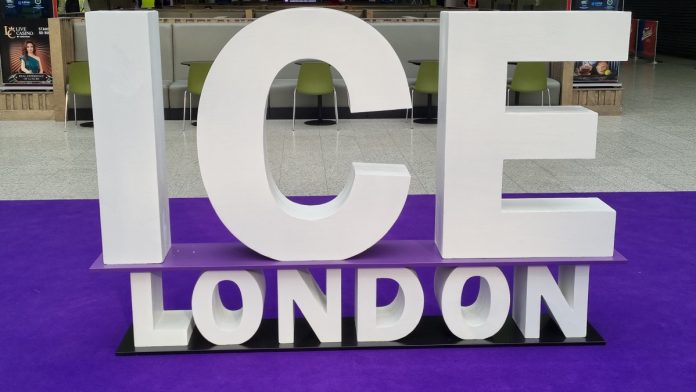 ICE 2023 is targeting the largest showing in the history of the event as organisers look to build on the "tremendous success" of 2022's rearranged show.
Now back in its traditional early February slot, the 2023 edition, taking place February 7-9, will comprise 51.466 square metres of net space in exceeding the previous high of 49,690 that was set three years ago.
In total ICE London will occupy 41 halls of its ExCeL London home, with sister show iGB Affiliate London occupying the remaining three.
Clarion's plans for ICE 2023 include a floor space dedicated entirely to street gaming, as well as the Pitch ICE programme, offering up to 14 start-ups the opportunity to showcase their solutions to prospective investors.
Visitors will also have access to the Consumer Protection Zone, ICE Esports Arena, International Casino Conference, World Regulatory Briefing and ICE VOX programme.
Stuart Hunter, Managing Director of Clarion Gaming, commented: "ICE London and sister show iGB Affiliate London will be occupying the entirety of ExCeL. That means all of the north and south side exhibition halls, every meeting room and all of the International Conference Centre at ExCeL which will host ICE VOX, the World Regulatory Briefing and the International Casino Conference. In very simple terms there's not a square mm of space left." 
Adding: "Whilst ICE London 2022 was a tremendous success the fact remains that nothing compares with the return of a full-scale edition of ICE featuring all of the major supplier brands to the land-based sector.
"Having ExCeL bursting with the creativity and the energy which drives the international gaming industry is a fantastic prospect. A full size, dynamic ICE on its traditional dates is something that all sectors of the industry are looking forward to participating in."