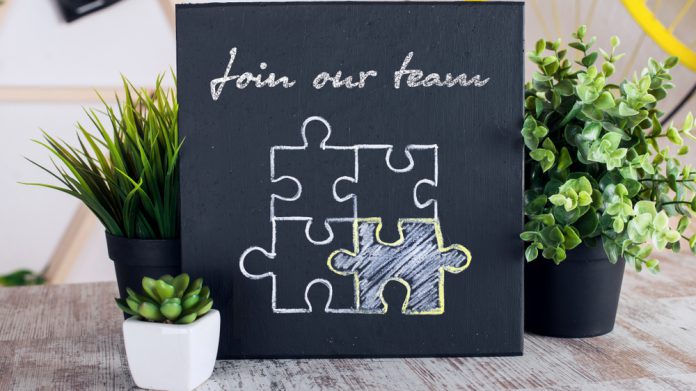 With comings and goings commonplace across the industry PlayMaker, Bally's and Cordish Gaming have moved to bolster their teams with key hires.
Cordish Gaming
Cordish Gaming Group has a trifecta of what are hailed as "key executive appointments" as the group lays out initial plans that will deliver a further expansion of the Live! Casino brand.
The gaming division of The Cordish Companies has first noted that Joe Billhimer, who has served as Executive Vice President of Pennsylvania Casinos for Cordish Gaming since 2020, has been elevated to the position of Chief Operating & Development Officer. He will also maintain duties as General Manager of Live! Casino & Hotel Philadelphia. 
Furthermore, Craig Clark will be charged with leading the team at Live! Pennsylvania after becoming Executive Vice President and General Manager. 
Ryan Eller will serve as EVP and GM for the company's flagship property, Live! Casino & Hotel Maryland. All appointments are effective immediately, pending regulatory approval.
"As the company prepares to experience exponential growth in the coming years, these appointments position us to maximize results at our existing operations, while pursuing development and management opportunities in other gaming jurisdictions," commented Rob Norton, President of the Cordish Gaming Group. 
"Joe, Craig and Ryan are well suited to maintain the same level of excellence and customer service our guests have come to expect at Live! Casinos and Hotels."
Tracy Harris has been named as an independent member of the Bally's board of directors in an appointment that is effective upon receipt of regulatory approvals.
Harris' more than 20 years of experience helping highly regulated corporations, as well as government and non-profit organisations, accelerate growth, enhance profitability, achieve business objectives and mitigate risk.
Soo Kim, Chairman of the Board of Bally's, said: "On behalf of the entire Board of Directors, I am pleased to welcome Tracy Harris to Bally's. We will undoubtedly benefit from her deep finance, operations, and strategy expertise."
PlayMaker
Playmaker has confirmed the appointment of two new c-level executives, which sees the sports content firm look to push ahead with an aggressive growth strategy during the current year.
Taz Patel has joined the company as the newly created Chief Business Officer role, while Kristine Bill has been promoted to Chief Operations Officer. 
"The appointments of both Taz and Kristine clearly articulate the strategic vision and aggressive growth goals we have set for ourselves in 2023," said Brandon Harris, CEO of Playmaker. 
"In the coming months, Playmaker is keenly focused on expanding our roster of creative talent, bringing to life more public-facing events and developing and redefining strategic brand partnerships, all while continuing to publish the first-rate sports and entertainment content Playmaker has become so well-known for.
"Taz and Kristine will be instrumental in leaning into the momentum Playmaker created in 2022, and spring boarding our brand to new levels of creativity, influence and notoriety."
Racecourse Media Group
Racecourse Media Group has confirmed the appointment of former Flutter United Kingdom and Ireland CEO Conor Grant as incoming Chair.
Grant will initially join RMG as a Non-Executive Director from April 1, with a view to succeed Roger Lewis as Chair from October 2023.
A 25-year veteran of the online gambling sector, Grant most recently served in the aforementioned role where he oversaw the performance and integration of brands such as Betfair, Paddy Power and Sky Bet.
"I am delighted to be joining Racecourse Media Group at such an exciting time for the business and the broader racing industry," Grant noted.
"RMG has delivered outstanding results for its shareholders in recent years and I would like to pay tribute to Roger who has done a fantastic job, along with CEO Martin Stevenson, in growing and developing the business. I look forward to working with the RMG team and continuing to deliver for all of our racecourses.