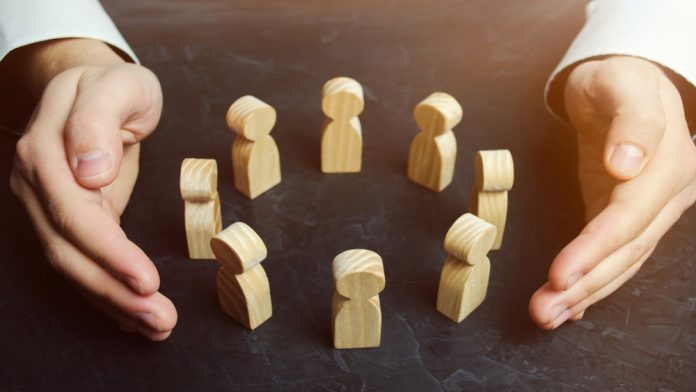 DraftKings will produce an online survey to a selection of its US-based customers via a collaboration with Gamres. 
The partnership is set to introduce the Positive Play Scale to DraftKings via the online survey and will mark the first time a multi-state online US gaming operator will integrate its tool into its Responsible Gaming program.
Said to be the first standardised scale to measure RG beliefs and behaviours among players, the adoption of the tool will assist DraftKings in optimising safer play.
Chrissy Thurmond, Senior Director of Responsible Gaming at DraftKings, explained: "We're grateful for this opportunity to team up with Gamres, which is renowned for its strategic consulting and research around the world, to bring the Positive Play Scale tool to DraftKings. 
"We believe that DraftKings' responsible gaming program, which strives to be the industry gold standard, will be significantly enhanced with the addition of this scientific tool and will yield rich and actionable insights – helping us to better understand and engage our players."
The Positive Play Scale was co-developed by Gamres' Dr. Richard Wood, Dr. Michael Wohl and Dr. Nassim Tabri. The tool seeks to understand and encourage positive play among all players.
In addition, the tool asks players about four key beliefs – personal responsibility, gaming literacy, honesty and control, and pre-commitment – to measure their responsible gaming knowledge and behaviours.
Gamres, on behalf of DraftKings, will undertake the running of the online survey. The firm will analyse the survey results to provide a baseline measure of positive play at DraftKings, as well as to identify possible differences in certain player groups and how DraftKings may refine its RG practices to advance positive play.
Dr. Wood explained: "Gamres is thrilled to be working with DraftKings to help promote positive play amongst their customers. Most players just play for fun and to be entertained, but we have found that some players (generally) have misperceptions about gaming that can either diminish their enjoyment or in some cases lead to them spending more than they intended.
"We believe that the Positive Play Scale will help to optimise DraftKings' RG strategy to identify those areas that would benefit from the most support. As such, we expect that the findings from this project will help DraftKings develop a proactive approach to responsible gaming that encourages all players to have healthy, positive playing experiences."
Through the DraftKings S.E.R.V.E.S. corporate social responsibility program, the firm's responsible gaming focus will foster safer play through technology, staff training, education and resources for consumers, collaboration with not-for-profits and other external stakeholders, and through the support of evidence-based research.
This partnership comes after DraftKings, along with BetMGM and Caesars, were issued notifications of potential fines from the Ohio Casino Control Commission.
Potentially facing financial penalties issued to over $1m, these latest violations, which could see each face penalties of $150,000 each, were said to be due to advertisements ran across "several platforms" that failed to "clearly and conspicuously contain a message designed to prevent problem gambling as well as a helpline number to help access resources". It was also said that the three falsely promoted 'free' bets.