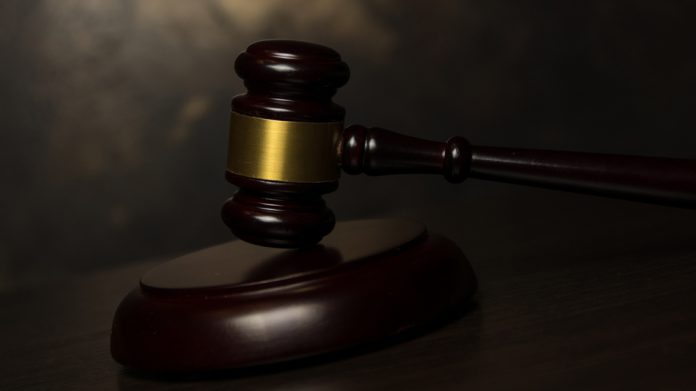 The Ohio Casino Control Commission has issued yet more notifications of potential fines for operators, which could take the total financial penalties issued to over $1m.
These latest violations concern BetMGM, Caesars and DraftKings, which could face penalties of $150,000 each, with the latter being cited for a second time after PENN Interactive was cited in early December.
In these latest counts, the Ohio regulator has notified each party that it intends to take administrative action for violations of state law and administrative rules regarding advertising and promotions.
It is said that BetMGM, Caesars and DraftKings, or their affiliate marketers, ran advertisements across "several platforms" that failed to "clearly and conspicuously contain a message designed to prevent problem gambling as well as a helpline number to help access resources". It was also said that the three falsely promoted 'free' bets.
In December, the OCCC tasked all operators to immediately review advertisement materials after stating that the actions of the "industry at large has been concerning".
It was reminded that each advertisement must contain a responsible gambling message and that this must be clearly visible, with these also having to avoid targeting individuals under the age of 21.
In a media statement, the regulator noted that "we understand that mistakes happen, but it is not a mistake when it appears to be this consistent".
Matt Schuler, OCCC Executive Director, said: "The sports gaming industry has received multiple reminders of the rules and standards for advertising and promotions, yet continues to disregard Ohio law. 
"These repeated violations leave the Commission no choice but to pursue administrative action to bring operators into compliance. The Commission takes responsible gambling seriously – and expects the industry to value the same."
Most recently, DraftKings was also advised that the Commission was seeking a separate $350,000 fine, after approximately 2,500 advertisements were sent to people under the age of 21.
Furthermore, Ohio, whose legalised ecosystem launched at the turn of the new year, notified PENN Interactive that it was pursuing a $250,000 fine after a Barstool College Football Show that was hosted on the University of Toledo's campus. It was said that the college audience were encouraged to pre-register ahead of the launch of the Barstool Sportsbook on January 1.