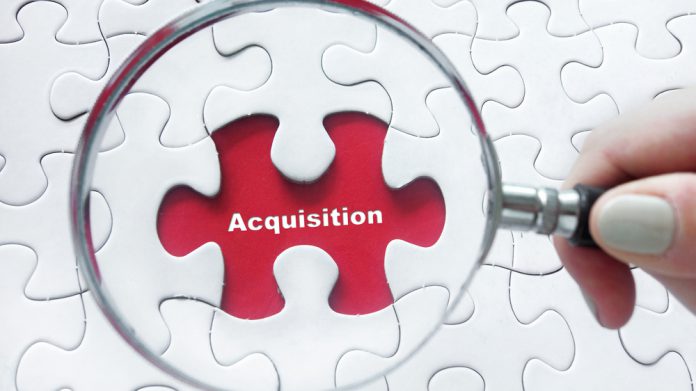 Greentube has taken a plunge into the M&A pool once more, with "another significant move" and "fantastic" addition reflected on following the purchase of software development firm Ineor.
The latest acquisition, which is said to have come ahead of a "very big year for us strategically", sees the Novomatic interactive division gain an 80 per cent shareholding in the Slovenia-based company.
A "strategic objective" of the addition of Ineor, a long-term tech partner of the group across online gaming and sports betting, is to deliver the integration of "critical" software development capabilities and resources.
Ljubljana-based Ineor is active in the field of computer programming, specialising in the development of gaming software. The company currently supplies software development services and digital solutions.
Dejan Spasovski, founder of Ineor, commented: "For over a decade, Ineor regularly delivered Greentube's and Novomatic's key strategic solutions, together building our amazing, role model partnership – and now achieving this important milestone for us all.
"By constantly technically challenging us, Greentube uplifted Ineor to become a world leading gaming software development company, always staying at least a step ahead and delivering on time, on budget and with zero bugs.
"We are excited to have become a part of the Greentube family through this acquisition, which will allow us to continue to power one of the online gaming world's biggest companies by providing amazing solutions for all operators and players globally."
This becomes the latest acquisitive manoeuvre by Greentube, following a 65 per cent state being acquired in Alteatec, and purchase of US-based online casino development studio Present Creative. 
The company also entered into a joint venture with emerging studio Flamingocatz, which is charged with aiding the creation of fresh content for North American markets.
"This acquisition is a fantastic one as we continue to bolster our technology platform in what will be a very big year for us strategically," said Michael Bauer, CFO/CGO at Greentube. 
"Ineor has been a highly valued partner for a number of years and it's great to be able to harness its resources in-house.
"Having recently launched Greentube Mynt as well as making other significant moves in the M&A space, we are well-positioned to accelerate our growth throughout 2023 across regulated markets worldwide."