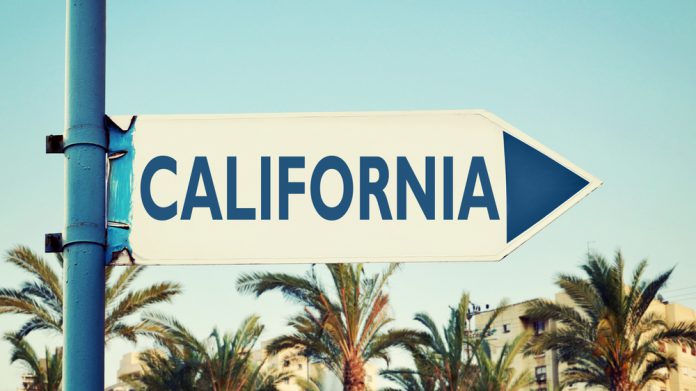 Acres Manufacturing Company has continued to expand its cashless gaming technology following an integration at Rolling Hills Casino & Resort.
Based in Corning, California, Rolling Hills will deploy Acres' Cashless Casino technology application, a component of its Foundation platform, in the first half of this year.
"Cashless Casino will help us increase our engagement with players while also providing us with operating efficiencies," said Steve Neely, Rolling Hills, General Manager.
"The easy and quick implementation timing for Cashless Casino was a key factor in our selection of this technology for our cashless gaming functionality, and we look forward to working with the Acres team to bring this new feature to our players in early 2023."
With this latest deployment, Acres' modern technology solution for cashless gaming will be available in 10 states at a total of 22 casinos across nearly 31,000 slot machines.
"We always support the leadership's approach to deploying innovative technologies to provide our players with a great gaming entertainment experience, and Acres' Cashless Casino application furthers this focus," added Andrew Alejandre, Paskenta Band of Nomlaki Indians Tribal's Chair.
"The deployment of Cashless Casino on our gaming floor will allow us to further improve our guest experience by providing players with a seamless, easy-to-use cashless funding option."
Acres' Cashless Casino application works on any slot machine or table game. With deployment, casinos only need to provide a mobile app and select a payment processor. The app becomes the user interface, ensuring that branding is fully compatible with the rest of the operator's player-facing options.
Players virtually "card in" via the app and start a rated play session. The payment processor provides for the free flow of player funds between their funding source and the slot machine. Behind the scenes, Cashless Casino provides all required audit reports and dispute resolution tools.
"We are excited that Rolling Hills Casino has selected Acres' Cashless Casino application to deliver cashless gaming's many benefits to their customers," noted Noah Acres.
"Powered by the evolutionary capabilities of our Foundation platform, Cashless Casino incorporates innovative player loyalty features which offer a key differentiator in the player experience, enabling casino operators to significantly improve their connection and engagement with their players.
"We've designed Cashless Casino to be easy and intuitive to roll out which will help the Rolling Hills Casino team to focus on player education and the gaming entertainment experience.
"Early deployments of cashless gaming powered by our Foundation platform have proven that by providing players with an engaging, entertaining, and seamless experience, casino operators benefit from increased play and visitation.
"We are confident that Cashless Casino will provide similar benefits to Rolling Hills Casino and their valued customers."