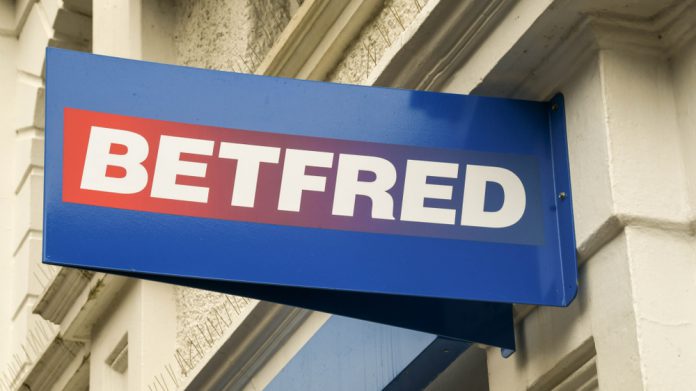 Betfred has detailed a pair of developments tasked with expanding its presence across the US, with fresh inroads being made into both Nevada and Virginia.
The former has seen the group aligned with the Vegas Golden Knights in a multi-year alliance that designates Betfred as an official sports betting partner of the NHL franchise.
"We're proud to be partnering with Betfred as they make their arrival here in Las Vegas," said Kerry Bubolz, Golden Knights President. "Betfred's US business is 'Vegas Born' just like we are, and we're excited to help them launch their brand in Nevada."
The partnership will feature interactive contests for fans during intermission at select Vegas Golden Knights home games, brand exposure for Betfred on dashboard and LED signage at T-Mobile Arena.
Furthermore, Betfred will also be incorporated on the team's official digital channels, email newsletter, radio broadcasts, and more.
"As a Las Vegas-based company preparing to open our first hometown sportsbook in partnership with Mohegan Casino at Virgin Hotels Las Vegas, we're very excited to be partnering with the hometown Vegas Golden Knights," said Bryan Bennett, COO of Betfred Sportsbook. 
"We look forward to growing our business here and supporting Las Vegas hockey in the process."
Furthermore, Betfred has also revealed that the company has launched online operations within the state of Virginia, which becomes the ninth such US jurisdiction of operation for the firm.
The company was previously announced as the official sports betting partner of Loudoun United FC, and will be the back-of-jersey sponsor for the home and away kits for the 2023 USL Championship Season.
"We are excited to finally begin online operations in the Commonwealth of Virginia and look forward to activating our partnership with Loudoun United," added Bennett.
"This is the ideal time to launch sports betting with several major sporting events happening over the coming weeks and months, and of course with the USL Championship season kicking off soon."