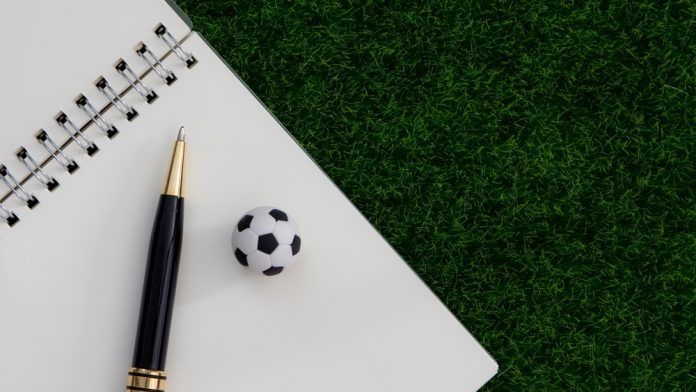 OlyBet has agreed its latest sponsorship deal, forming an alliance with Spanish football side Club Atlético Osasuna to become its official European partner.
This collaboration will see both organisations "work closely to develop brand awareness, unique content and specific programmes" to allow Osasuna to tap into multiple European jurisdictions, with a focus on Baltic opportunities. 
"Our entry into the Baltic region, comprising Estonia, Latvia and Lithuania, holds immense significance as the popularity of soccer in these countries continues to rise," said Fran Canal, CEO of CA Osasuna.
"This alliance is the result of the work we have been carrying out for months in all the club's departments to increase recognition and establish the Osasuna brand on a global scale."
The two entities have already established a strong relationship in the past year, following the club's participation at May 2022's Virsliga Forum in Riga, Latvia, appearing in a bid to enhance its European presence.
Shortly after the conference, the partnership was further strengthened at the Spanish side's home stadium, El Sadar in Pamplona, which hosted an international friendly match that saw Argentina beat Estonia 5-0, with Lionel Messi scoring all five goals.
Corey Plummer, Chairman and CEO of Olympic Entertainment Group and OlyBet Group, added: "We are excited to begin this new partnership with the club, its fans, and the brand of Osasuna. OlyBet and OlyBet TV continue to develop and promote live sports and entertainment experiences around the world, and Osasuna is a key partner for engaging passionate communities of the sport, the local region, and of La Liga.
"OlyBet and Osasuna will work closely to develop brand awareness, unique content, and specific programs to support Osasuna's growth plans and to offer the passionate, exclusive and thrill of game experiences that OlyBet and OlyBet Club are known for delivering. Go for it."