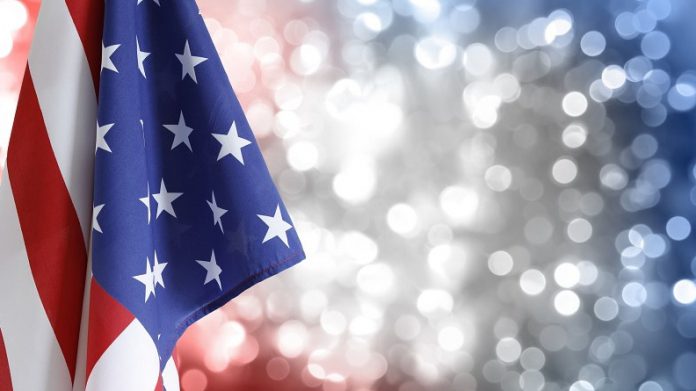 US commercial gaming revenue has toppled the $60bn barrier for the first time, smashing a previous record of $53bn that was set one year earlier, reported the American Gaming Association.
According to the group's commercial gaming revenue tracker, the $60.4bn figure was aided by an "all-time high" quarterly revenue of almost $15.9bn that was gained through the year's final quarter.
Sports betting and igaming each marked single quarter highs, with traditional gaming growing 1.7 per cent year-on-year.
Retail gaming comprised 80.5 per cent of the overall figure, with online gaming soaring to a best performance by accounting for the remaining 19.5 per cent.
Through the year, the Las Vegas Strip and Atlantic City retained their leading commercial market status', with Baltimore-Washington DC reclaiming third. Chicagoland and the Mississippi Gulf Coast rounded off the top five.
"Our industry significantly outpaced expectations in 2022," said Bill Miller, AGA President and CEO. 
"Simply put, American adults are choosing casino gaming for entertainment in record numbers, benefiting communities, and taking market share from the predatory, illegal marketplace."
Across traditional gaming, 84 million American adults, or 34 per cent of the population, visited a casino during the reporting period.
Table game revenue experienced a strong boost in demand, up 13.9 per cent year-over-year, while slot machines secured a 5.1 per cent annual uptick.
Revenue across online casino soared 35.2 per cent YoY to $5bn, with continued sports betting growth driving records for handle ($93.2bn) and revenue ($7.5bn)
"Even as we navigate macroeconomic headwinds, I am optimistic about the year ahead," continued Miller.
"To carry our momentum into 2023, the AGA remains focused on combating the illegal market, doubling down on responsibility, and creating favourable policy and regulatory conditions that enable our industry's sustained success."