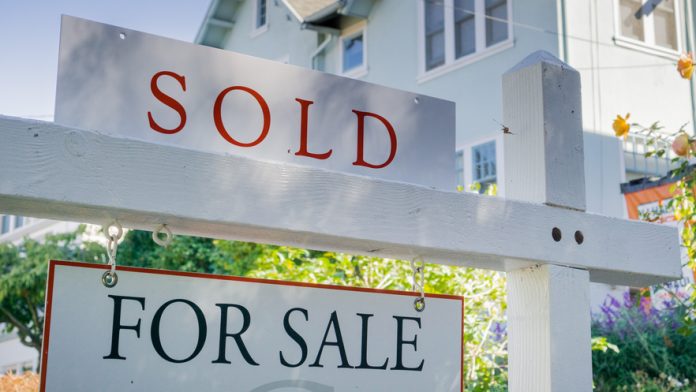 Esports Entertainment Group is to sell its Bethard brand in a €9.5m transaction that comes less than two years after praising "another great addition" alongside an agreement to purchase the business.
Although EEG did not disclose the purchasing party, it was noted that the aforementioned price comprises €1.65m of cash proceeds payable at closing, as well as an additional €6.5m attributed to its release from payment of its contingent consideration liability from the Bethard acquisition.
The purchaser of the online casino and sports betting business will also assume liabilities of approximately €1.2m, with the terms also permitting a cash holdback of €150,000, which may be retained by the purchaser should liabilities exceed agreed upon amounts.
Closing of the divestment is anticipated to occur during the two-week period following the signing of the purchase agreement, subject to customary closing conditions, which was dated February 14, 2023.
Alex Igelman, EEG CEO, commented, "I am very pleased at the work that is being undertaken to reduce debt and focus on our core igaming and esports assets. 
"We remain committed to building a world-class esports gambling operation that is global in reach and that provides esports content and strategic services to those involved in esports gambling, as well as those seeking to enter the market.
"I am extremely encouraged and pleased with the speed and efficiency in which senior management effectuated these important actions."
EEG purchased the Malta and Sweden licensed Bethard in May 2021 after reaching an agreement to purchase Gameday Group's B2C arm for €16m ($19.5m) cash, and a guarantee of 12 per cent of net gaming revenue performance over a two-year period.
This latest move by the group comes after the sale of the company's igaming business in Spain, in addition to a closing of Argyll's operations in the UK and Ireland due to high operational costs and an inability to generate profits.
As a result, EEG has added that moving forward the company intends to focus on its Lucky Dino igaming brands that operate on the group's proprietary Idefix platform.