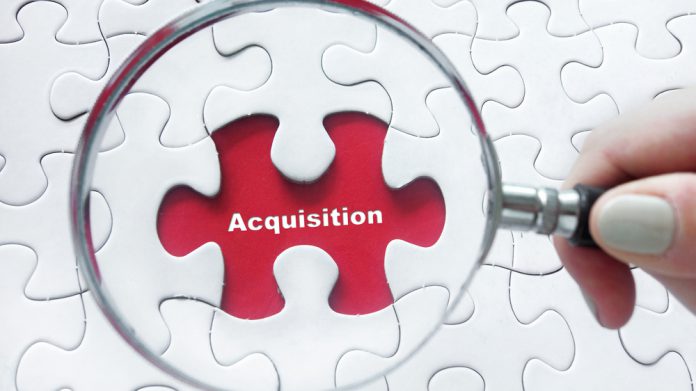 Esports Entertainment Group has praised "another great addition," as the firm revealed the signing of an agreement to acquire Malta-based online gambling business Bethard Group.
The transaction of Bethard, which operates the business-to-consumer arm of Gameday Group, will add licensed gaming businesses in Spain and Sweden to Esports Entertainment's roster, and is expected to close on Thursday 1 July, 2021. 
EEG confirmed that it had reached an agreement with Gameday Group to acquire its asset for €16 million ($19.5m) cash, and a guarantee of 12 per cent of net gaming revenue performance over a two-year period.
As a result of the impending purchase of Bethard, which generated $31m in revenue through 2020, EEG has raised its revenue guidance for 2022 to between $100m-$105m.
The deal will see the company expand its current European portfolio to three brands; operating Bethard alongside SportNation.com and Vie.bet.
"This is another great addition for Esports Entertainment Group that substantially increases our revenues, and available markets," Grant Johnson, EEG CEO, said. 
"With this transaction, we expect to gain two new gaming licenses, including one in the strategically important Swedish market. At the completion of the license handover, we will have six tier-one licenses." 
Following the sale of Bethard, Gameday Group management said that it would pursue a sole B2B strategy, with the company offering its services to optimise the performance of white label brands, igaming and sportsbook operators.