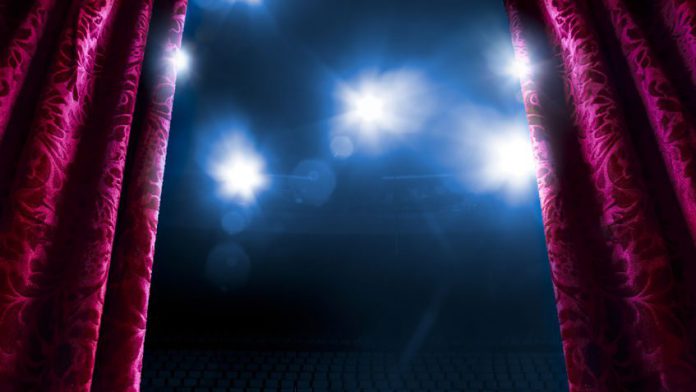 1X2 Network has officially pulled back the curtain on AD LUNAM, a fresh igaming production studio that is charged with delivering multiplayer, social and arcade games to allow a younger generation to game on their terms.
In rolling-out the latest addition to its network, the group has noted that the fresh entity is to adopt a focus on "delivering never-before-seen gaming content that will appeal to the newer generations of online gamblers who demand more from their gaming experiences".
Games produced by the studio will include offerings such as crash games, mine games and plinko, while also developing the group's suite of branded content into new igaming concepts. 
Kevin Reid, Chief Executive Officer at 1X2 Network, commented: "After months of work it's a delight to finally introduce AD LUNAM to our partners and players alike. 
"I can't wait to show off the fantastic concepts we'll be releasing under this brand as we shift up a gear into our third decade of operation. Watch this space as all of us at 1X2 Network shoot for the moon."
Adding: "We're very excited to add AD LUNAM to our portfolio of brands. This expansion of the 1X2 Network marks a new era for our company as we cross the threshold into our third decade of operation. Our partners and players can expect an exciting range of games from AD LUNAM in the coming months."
AD LUNAM becomes the latest brand to fall under the 1X2 Network umbrella, where it will sit alongside the company's existing studio brands 1X2gaming and Iron Dog Studio.
Alex Ratcliffe, Chief Product Officer at 1X2 Network said: "Our goal is to create games that stand out from the crowd and offer players compelling experiences they can share with one another. 
"AD LUNAM's approach to game design is to not only keep pace with the ever evolving arcade vertical but to drive it forward and carve 1X2 Network's place in a truly exciting product landscape."