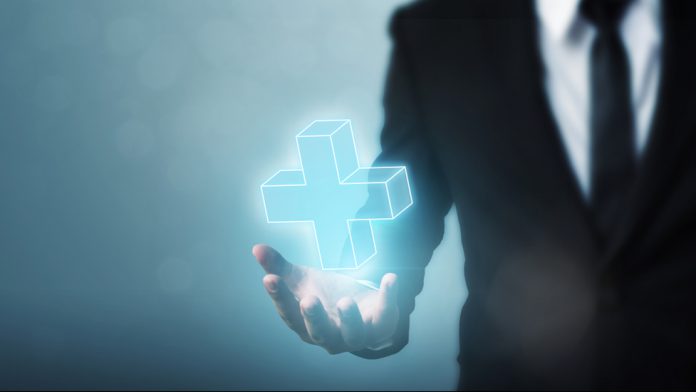 Salsa Technology has added the Mascot Gaming suite of online casino titles to its aggregation platform in what is lauded as "a great addition" by the former.
This will see the group's Salsa Gator become bolstered by a range of fresh titles, which includes offerings such as For the Realm, Fruit Vegas and Trump Card Queen.
Mark Namavir, Mascot Gaming Business Development Manager, noted: "We are thrilled to partner with Salsa Technology and offer our games to its network. We believe that our games will provide a unique and enjoyable gaming experience for Salsa Gator's audience."
Following the agreement, Salsa Tech has heaped further praise on "a perfect fit" for the platform, which it is hoped will help the group gain further group across key jurisdictions, such as Latin America.
Eliane Nunes, Salsa Technology's Head of Marketing & Sales, said: "We are always looking to provide the best possible gaming experience for our client's players, and Mascot Gaming's games are a great addition to our platform. 
"It's clear to us that players will love these games, and we are excited to see our partnership with Mascot Gaming grow."
Earlier this month, Salsa Tech disclosed yet another addition to the platform when PopOK Gaming agreed to take its range of slots, live casino and instant games live with operator partners.