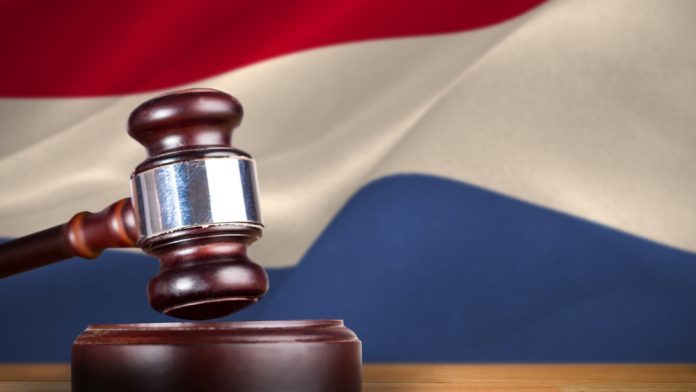 The largest fine in the history of the Kansspelautoriteit is to be challenged by Videoslots, which has labelled the sanction absurd and accused the Dutch regulator of "acting unlawfully".
The sum of €9.87m (unlisted by the Ksa at the time of publication) becomes the latest in a number of financial penalties handed down during the current year, with the operator vehemently denying the allegation.
Videoslots accuses the Ksa of "abusing the mystery shopping regime" in applying the sanction, suggesting that the regulator "calculated the fine based on several guesstimates".
In offering detail on what led to this point, the operator noted that in preparation for a Ksa application in April 2022, the regulator's logo was "mistakenly visible for a short period of time". It is noted that it was "quickly removed".
However, Videoslots added that the Ksa tried to sign-up as a Dutch customer after becoming aware of this, but failed due to the systems put in place. It is also suggested that the regulator accessed the site as a German customer, before making a deposit and sole wager of 20 cents.
Ulle Skottling, Deputy CEO at Videoslots, said: "Videoslots does not target but restrict the Netherlands, so the Dutch Gaming Act does not apply to its services. No Dutch players were able to access our site during the disputed period and there was no violation as a result.
"It is absurd that the Ksa should fine us after gaining unauthorised access. It is simply not possible to protect fully against unauthorised access, and the Ksa has no guidelines on what measures are sufficient.
"Furthermore, there was no demonstrable damage, and the interests of Dutch consumers were never compromised at any point. The Ksa calculated the fine based on several guesstimates. There is no basis for it and all sense of proportionality is missing.
"Videoslots takes its legal and regulatory obligations extremely seriously, but we dispute the Ksa's actions and conclusions, which we believe are unlawful. We are confident of a positive outcome in this case."
Already this year, the Ksa has issued a slew of sanctions, which includes handing out penalties of €900,000 to Shark77, €400,000 to Joi Gaming, €350,000 to Bingoal and €900,000 each to Equinox Dynamic from Curaçao and Slovakia's Domiseda and Partners.