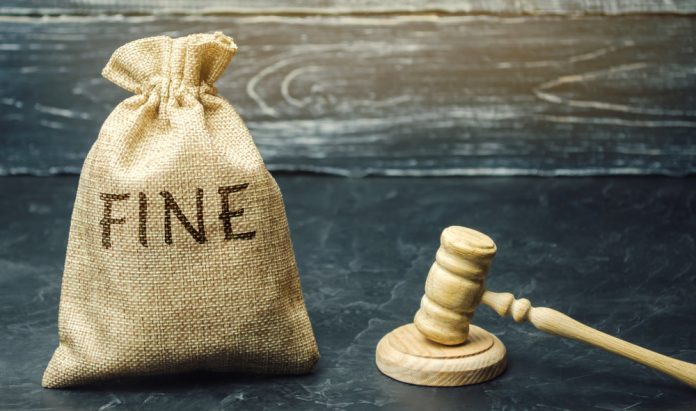 The Kansspelautoriteit has taken its first regulatory action of 2023 after the Dutch gambling regulator imposed a fine of €900,000 on Shark77.
This was taken due to the group permitting players in the Netherlands to participate in online gaming without the required license, with no technical measures reported taken to prevent individuals from accessing the offer. The website in question, which remained unnamed, was discovered to offer online casino games and sports betting to players in the country.
René Jansen, Chair of the Ksa, noted: "These providers can thus have an attractive effect on players and jeopardize the channeling to the legal offer. 
"We consider this serious and highly undesirable. Dutch players deserve the good protection of providers with a license from the Gaming Authority."
Shark77 is a Malta Gaming Authority licensed group that lists an address in the town of Floriana, with URLs including CasinoWinNow, 18bet and SportEmpire.
Detailing the threat that such action can bring, the Ksa added: "Offering online games of chance is only allowed with a license from the Gaming Authority.
"This is subject to strict rules and regulations aimed at ensuring that there is a safe legal offer, whereby players are assured of fair play and are protected against gambling addiction.
"A licensed provider of online games of chance has costs that illegal providers of online games of chance do not have to incur. In addition, illegal providers do not pay any tax in the Netherlands and are not restricted in the conduct of their business by the strict rules of the Betting and Gaming Act and the associated licensing regulations.
"This allows illegal providers to offer a different offer, for example by offering games of chance that are prohibited for license holders."