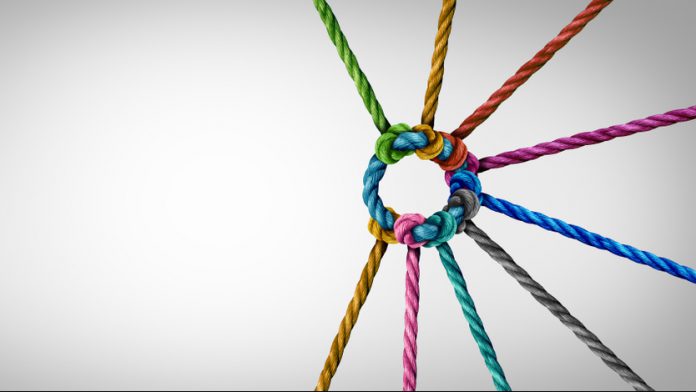 CT Interactive has extended its global presence further still after the igaming content provider rolled-out a pair of content integration agreements.
This follows a slew of similar such partnerships being rolled-out across recent weeks, with the first of the fresh pair of alliances set to see content go live with Czech operator Casino Kartac.
"We feel very honoured that our expansion process is as successful as it is. This deal is a result of the dedication of each team member and very hard work", commented Ivan Zoumpalov, Business Development Manager at CT Interactive.
This will see the group strengthen its presence in a region that is praised as having witnessed a "very successful penetration" after fellow deals were inked alongside "multiple Czech operators".
Representatives of Casino Kartac said: "At the moment we let CT Interactive's content live, our clients showed incredible interest in it. We are happy to work with this provider and our company will expect more of its games soon."
Furthermore, the distributor has also finalised an agreement to integrate its online casino suite with GrooveGaming, in a partnership that was first discussed at last month's ICE London conference.
"The products that CT Interactive offers are very high quality," commented Yahale Meltzer, COO and co-founder at Groove.
"They have developed games that appeal to many different groups of players. We are sure that our customers would appreciate the diversity of their content and enjoy the new games."
The pair are to gain access to the CT Interactive online casino suite, which in total numbers in excess of 200 slot games and features titles such as Fire Egg, Bombay Gems and cascade game Treasure Chase.
Milena Tsankarska, Head of Business Development EМЕА at CT Interactive, said: "During the years GrooveGaming has won the reputation of one of the top platforms for casino content.
!We are very happy that our content will become available for more clients worldwide, and we plan to continue supplying the platform with our new games."