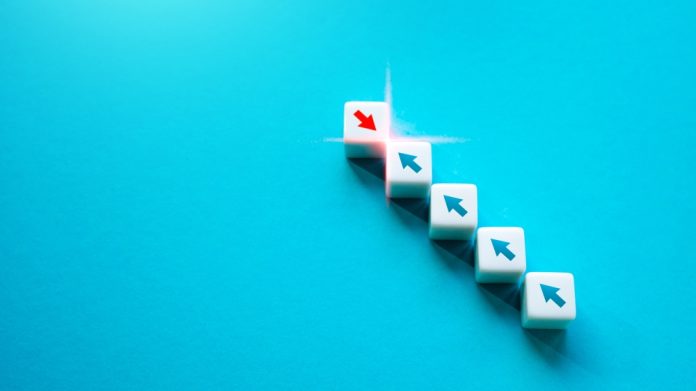 Kings Entertainment has released a statement that suggested that "despite months of consistent effort" Sports Venture Holdings is "refusing to complete" a previously agreed business combination.
The merger agreement alongside the holding company of the Canadian sportsbook and online casino brand Bet99 was first detailed in late May 2022, with the deal subsequently being pursuant to three extensions in a bid to nudge the combination over the line.
However, with the latest expiration being passed on March 17, 2023, Kings Entertainment has noted that despite its "willingness and ability" to complete the agreement, "SVH has advised that it does not intend to do so".
A statement issued by Kings Entertainment added: "The company is considering all options with respect to the enforcement of the business combination agreement, the loan and its other rights."
In October, shareholders of Kings Entertainment "overwhelmingly" voted to green-light the reverse takeover transaction with SVH, with a "near unanimous" approval passed at the 2022 annual general and special meeting of shareholders.
It was thought that the reverse takeover would've seen the merged company's leadership structure comprise Jared Beber, CEO of Bet99, who would occupy the same role in the enlarged group, with current Kings leader Steve Budin intended to continue managing the LottoKings operations and act in an advisory role.