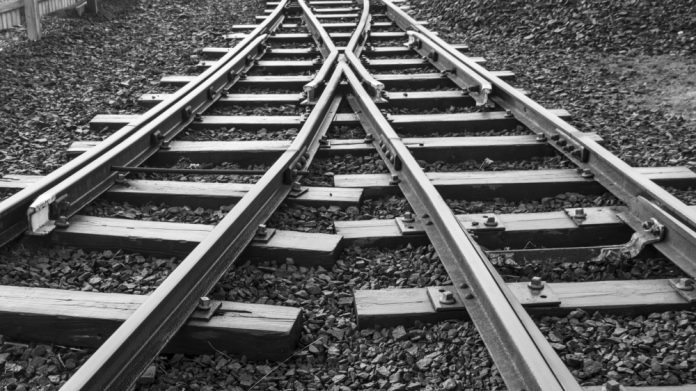 Shareholders of Kings Entertainment Group have "overwhelmingly" voted to green-light the reverse takeover transaction with Sports Venture Holdings.
A "near unanimous" approval involving the acquisition of the parent company of the Bet99 online casino and sports betting brand was the key resolution passed at the 2022 annual general and special meeting of shareholders.
The reverse takeover was first disclosed in May 2022, when it was said that the merged company's leadership structure would see Jared Beber, CEO of Bet99, occupy the same role in the enlarged group, with current Kings leader Steve Budin continuing to manage the LottoKings operations and act in an advisory role.
After the conditional approval of the Canadian Securities Exchange was achieved last month, this marked a next crucial step to edge the transaction ever closer to completion.
The company has also updated that it continues to work towards the listing statement required under CSE policies to qualify the placement of the common share of the entity to be formed following completion.
"There is no assurance that the CSE will provide final approval to list the resulting issuer's common shares on the CSE," a Kings Entertainment statement noted.
"The CSE's final approval remains subject to the company fulfilling all of the requirements of the CSE."
Further resolutions approved at the annual and special meeting include fixing the number of permitted company directors at six.
This has seen Budin, Kelvin Lee, Robin Godfrey, Laryssa Hetmanczuk, Joseph Krutel and Anthony Zelen elected until completion of the business combination.
Following finalisation, it has been confirmed that Jared Beber, Robin Godfrey, David Danziger, Kevin Kirby, Cory Levi and Hélène Fortin will take up the mantle.
"The near unanimous approval of our shareholders at the meeting shows our shareholders' continued trust and support for management and our business strategy," Budin commented. 
"The approvals received today mark an important step towards the completion of our previously announced business combination. 
"With this approval in place, we intend to proceed with a financing to ensure that Interactive Entertainment Group, the entity resulting from the business combination, is well funded and would hope to close the business combination shortly after the financing."