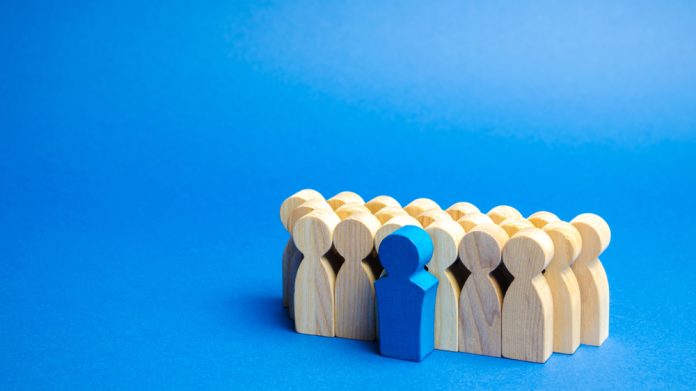 Soft2Bet is eyeing an acceleration of "long term strategic goals" after the appointment of David Yatom as General Counsel was confirmed.
The casino and sportsbook platform provider will see its new charge tasked with leading legal, regulatory and compliance teams.
"We deeply value David Yatom's substantial experience and believe he will provide exceptional guidance and insights that will enhance our existing legal advisory services," stated Uri Poliavich, CEO of Soft2Bet.
"He understands the core values of Soft2Bet and will lead our presence in the industry."
In the position, Yatom will spearhead Soft2Bet's legal and compliance initiatives and continue to promote the company's strategy of expanding and focusing on existing and emerging regulatory markets, as well as playing a vital role in outlining corporate and commercial strategy.
In his previous role, Yatom had acted as General Counsel at SBTech, before assuming a role of Senior Director of Legal at DraftKings following a business combination between the pair and Diamond Eagle Acquisition.
"I am excited to join Soft2Bet. During its relatively short time of operation, Soft2Bet managed to position itself as a key player in the online gambling industry," Yatom commented.
"The company has an amazing group of professional, enthusiastic and dedicated individuals that give Soft2Bet capability and potential to become one of the most significant players in the online gaming industry.
"I strongly believe in the company's unique product, technology and innovative capability. Soft2Bet has a highly capable and dynamic management team and I very much look forward to working with them to jointly accomplish Soft2Bet's long term strategic goals."