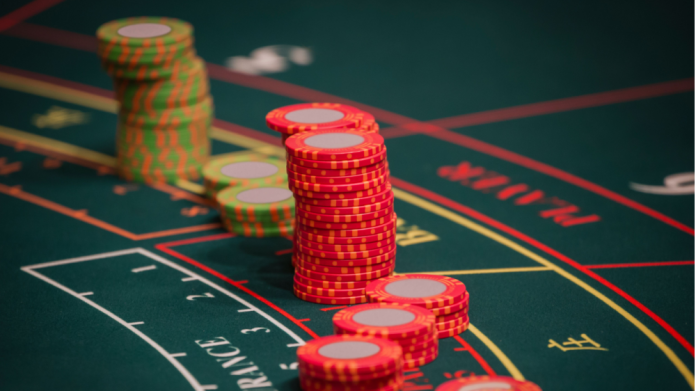 CreedRoomz, the live casino brand of SoftConstruct, has strengthened its product portfolio with the launch of a new igaming solution, Two Hand Roba Baccarat.
As the name suggests, this new product will feature two robot croupiers which CreedRoomz believes is a "one-of-a-kind" offering for its partners.
CreedRoomz is confident that Two Hand Roba Baccarat will not only increase the number of rounds that players can take part in, but will also create a more enhanced player experience. 
In a statement, BetConstruct said: "Baccarat is one of the most popular games in the world, and with this new edition involving two robot croupiers, CreedRoomz elevates the player experience to the next level, making the game a true representation of innovative solutions.
"Two Hand Roba Baccarat allows increasing the number of rounds, thereby speeding up the game and the probability of winning.
"With its unique concept, Two Hand Roba Baccarat is set to provide a new level of entertainment and excitement."
The use of robot croupiers was a topic highlighted by Christopher Smith, Chief Commercial Officer at CreedRoomz, at last year's SBC Summit Barcelona. Smith told SBC that innovations such as this are helping to take player engagement to new heights.