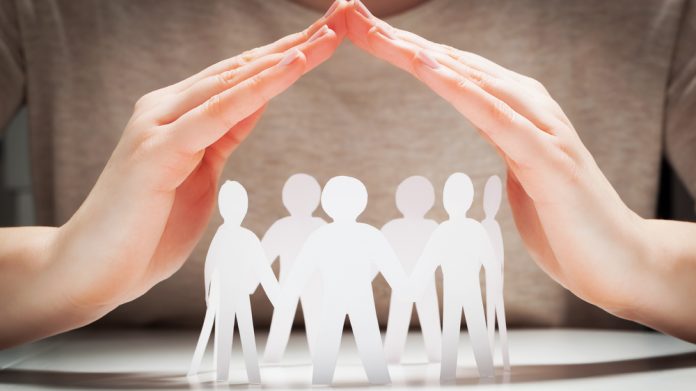 Fanatics Betting and Gaming, Hard Rock Digital and PointsBet have joined a coalition of US operators that united last year in a bid to establish industry-led responsible gaming standards.
In September 2022, Bally's, BetMGM, DraftKings, Entain, FanDuel and MGM Resorts International came together to present 12 key principles in a bid to uphold responsible gaming. 
"Hard Rock Digital is pleased to have this opportunity to collaborate with our fellow operators to promote and maintain an industry-wide atmosphere of responsible gaming," said Danny Crook, SVP of Operations at Hard Rock Digital. 
"We're committed to serving our players with educational tools, resources, and support to ensure a safe and enjoyable online gaming experience."
The aforementioned 12 principles include an aim of taking active steps in preventing underage and excluded individuals from participating in any form of gaming.
The collective also committed to providing customers with informed choices about gaming through the provision of responsible gaming tools, with all entities agreeing to conduct research to support this specific pledge.
"We are proud to collaborate and partner with our industry colleagues," noted Anthony D'Angelo, Senior Manager of Responsible Gaming for Fanatics Betting & Gaming. 
"We are committed to the 12 responsible gaming principles and providing our fans tools and resources to enjoy our products."
In addition, each party has also developed reports on their activities to date that align with each of the 12 principles, which is designed to demonstrate progress along each principle. These will be reviewed externally by a panel of experts who will provide guidance for future endeavours.
Actions and projects carried out by individual members of the group include the launch of a variety of responsible gaming tools and sites, as well as a commitment for a unified, nationwide responsible gaming toll-free helpline.
Research partnerships have also been established with institutions such as the Massachusetts Council on Gaming and Health, the Division on Addiction of the Harvard Medical School and the ICGR Sports Wagering Research Fund, with National Council on Problem Gambling partnerships and RGCheck accreditations also achieved.
"PointsBet is proud to join the Responsible Gambling Coalition to continue bolstering our commitment to this important topic," stated Rachel Kasper, SVP of Legal and Compliance of PointsBet US. 
"Responsible gambling is a core priority for our business and requires meaningful collaboration with all stakeholders, inclusive of operators competing within the same markets, to promote this aspect of our industry and ensure safe practices are followed."