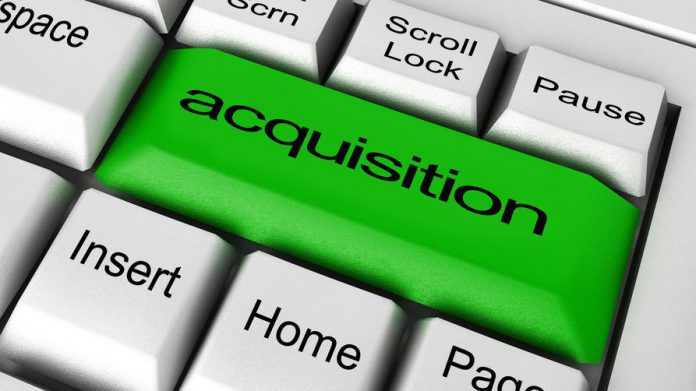 Kings Entertainment has announced that a settlement has been reached with Sports Venture Holdings regarding an ultimately doomed business combination agreement.
The merger agreement alongside the holding company of the Canadian sportsbook and online casino brand Bet99 was first detailed in late May 2022, with the deal subsequently being pursuant to three extensions in a bid to nudge the combination over the line.
However, during March Kings released a statement that suggested that "despite months of consistent effort" SVH was "refusing to complete" the merger.
The parent company of LottoKings and WinTrillions has now moved to confirm the termination, which sees SVH repay a $2.5m advance made by the company as well as reimburse $1.75m of costs and expenses built-up in connection with the proposed transaction.
Following the cancellation, Kings has noted that it is positioning itself for global lottery expansion having encountered "consistent growth" over the course of the past year.
Furthermore, buoyed by "substantial efficiencies in operating costs" during recent quarters, the group is aiming to achieve profitability by the end of the current year.
With the SVH deal off the table, the company intends to move quickly to identify accretive acquisitions, either within the current gaming sector or within a wider strategic scope, including exploring entry into the AI market.
"The global lottery market has made a huge comeback this year and we've positioned ourselves well to take advantage of this renewed interest," said Steve Budin, CEO of Kings Entertainment. 
"We've built a strong foundation for growth, by cutting costs throughout our operations, and will now leverage the strong presence we've built to accelerate our growth globally, both organically, and if the right opportunity comes up, through complementary acquisitions."