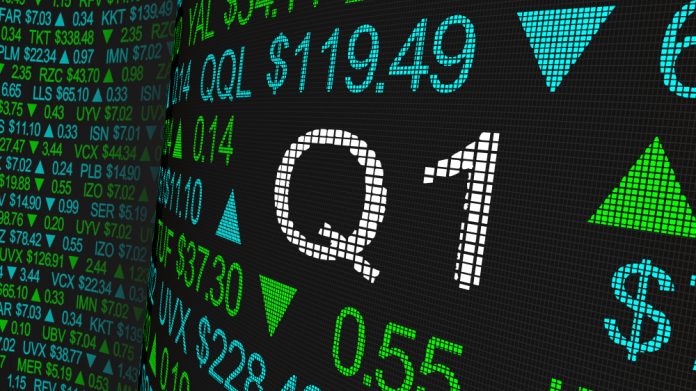 Ebbe Groes, CEO of EveryMatrix, has stressed that he is "more excited than ever for the future" after the group disclosed a record financial performance and profitability across all business segments.
During the first quarter of the year, the solutions and content provider reported a sixth consecutive quarterly revenue increase, closing the period at €23.5m. This is up 69 per cent year-on-year and 21 per cent from the prior quarter.
As a result, record profits have also been reported, with EBITDA increasing 119 per cent when compared to same period one year earlier to close the period at €10.5m (2022: €4.8m)
In addition, EveryMatrix also disclosed "record quarterly gross gaming revenue" for casino operator partners, with this unit up 77 per cent to 374m.
"Records keep on being broken and that is all down to our people," stated Groes. "I'm very proud of all our business units and their teams who are relentlessly driving quarter-on-quarter growth for the business and for our partners across all areas."
The sports business is also cited as making "impressive progress" after recording €991m in turnover, up 210 per cent, with it cited that "two of the company's largest deals signed in 2022", alongside bet-at-home and The Hungarian Lottery, Szerencsejáték, will ensure that this continues.
"This year is all about delivering and going above and beyond for our global customers," he added.
"We have several large-scale projects underway including a successful platform migration and new look sportsbook for bet-at-home, with Germany to come shortly, and the launch of the Hungarian lottery's new digital sports offering later this year."
Casino recording a fifth successive quarterly net revenue performance via a 84 per cent rise to €10.8m, while sports was up 29 per cent YoY to €5.9m.
The platform segment reported a net revenue uptick of 97 per cent as well as a record EBITDA contribution of €3.4m, with the business supporting both casino and sports business units.
"I'm more excited than ever for the future growth of EveryMatrix, with new omnichannel agreements being signed, and new, innovative gamification features set to create even more value for our operator partners," Groes concluded.