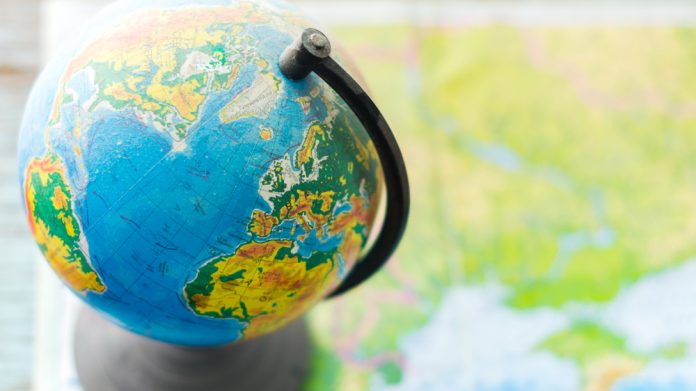 BetGames has stressed confidence that an enlarged tie-up with QTech Games will enable the group to continue a drive into fresh jurisdictions and subsequently deliver a fresh wave of opportunities.
The aggregator and platform provider currently distributes BetGames' content across Asia, however, this expanded agreement will see the live casino range become available across the QTech rest of the world segment.
Daniel Long, CCO at QTech Games, commented: "We're delighted to have grown our partnership with BetGames outside Asia, and it's an honour to be entrusted with exploiting their RoW distribution rights across markets which we know like the back of our hand. BetGames is a constant force and source of vibrant, varied and visually stunning games which raise the bar for live-dealer content. 
"This integration marks another welcome expansion for QTech Games' premium platform which is leading the way across Asia and other key emerging markets, many of which represent new ground for BetGames. As a result, we look forward to seeing how these games perform across regions where presenting the correct localised mix is imperative.
"Delivering the finest and most engaging igaming experiences is a hallmark of our platform, and live-dealer is an essential gaming vertical to get right in this regard. After all, with its heavy reliance on personnel and infrastructure when it comes to dealers and studio requirements, only the best product will connect with existing and unfamiliar audiences in untapped markets. Therefore, we're thrilled to have BetGames as a key component in our live casino arsenal."
In a bid to broaden its global audience across new territories, BetGames will make its range of titles, which includes Wheel of Fortune and Bet on Baccarat, available on a global basis.
This expanded alliance with the Vilnius, Lithuania, headquartered group comes as QTech looks to build on a "significant footprint" across Asia as well as various other markets spanning Eastern Europe to Africa and Latin America.
"QTech Games is a renowned and respected distributor with an impressive client base, and we've been taken with the work they've already done for us in Asia," stated John-Paul Rowland, VP Europe, Asia & the Americas at BetGames.
"Which is why we've now widened the scope of the agreement to include RoW. We look forward to taking further advantage of their progressive platform to showcase our live-dealer content to a truly global audience.
"The enlarged deal with QTech Games can build on our ongoing success together, given that this aggregator and platform provider has routinely demonstrated its credentials as a great judge of online casino content to both established and emerging markets.
"At BetGames, we bridge the gap between sports betting and casinos. Whether it's top titles like Wheel of Fortune or Bet on Poker, our unique, in-house developed products are tailored to drive engagement and long-term retention."