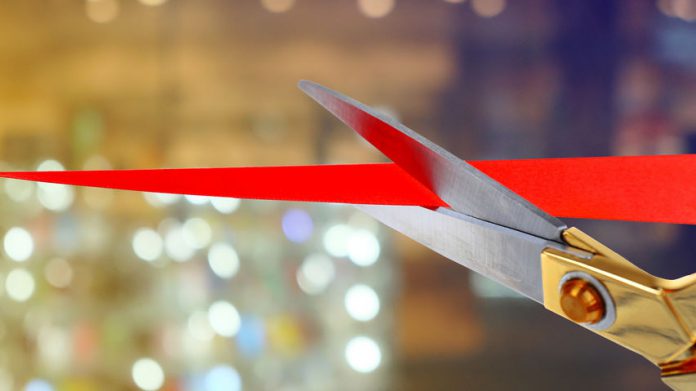 Maverick Gaming has pulled back the curtain on a fresh Ace's Poker gaming venue, with the new brand representing a strategy of redevelopment and connecting properties across its regional footprint.
Following a $2m investment, the Kirkland, Washington-based entity has been developed to heighten entertainment for locals and offer 90 employment opportunities for union-led workers in the state.
The operator, which has acquired an array of properties in Nevada, Colorado and Washington, boasts a multi-year plan to upgrade the physical infrastructure, improve guest experience, and rebrand as Maverick Casino & Hotel, Ace's Poker, Dragon Tiger Casino, or Macau Legend.
"I am excited to continue investing in our local communities by offering great jobs in a new venue for entertainment in Mountlake Terrace. Growing up in Hoquiam, it was a dream of mine to build a gaming company in my home state of Washington. Ace's Poker is designed to be a destination of choice for those who like to play cards responsibly," said Eric Persson, Chief Executive Officer and majority owner of Maverick Gaming.
Ace's Poker, which officially debuted on May 19, 2023, features more than 30 65" TVs for players' viewing enjoyment, a separate private gaming area, bar with over 20 pull tab game selections and branded player's check-in podium.
The integration of its properties is designed to represent and investment in local communities, including a long-term commitment as a community partner through its employee-led philanthropic arm, Maverick Cares.