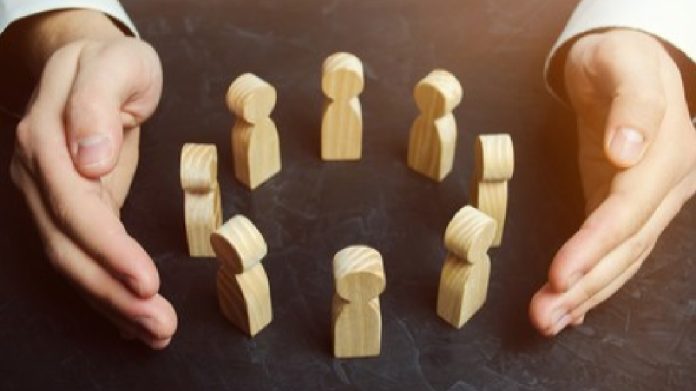 Everett Sky is looking for the industry to foster an increasingly safer gambling experience for customers after bolstering its solution through the support of Betknowmore.
This has fostered an initiative that is charged with addressing the human resources and recruitment needs of the gambling sector by developing and promoting the services of the former's safer gambling solution.
The service allows operators to build teams of safer gambling, compliance and customer service analysts across multiple time zones, 24/7 and in a variety of languages, both over the phone or via online/live chat.
In addition, Everett Sky added that its offering also aims to ensure that individuals are trained to the standards and software used by operators and managed effectively.
In aiming to establish that those in question will essentially become "an outsourced part of the in-house team," Everett Sky is aiming to "relieve pressures on resources during ever-changing times in the industry".
Phil Ridgwell, Everett Sky CEO, said: "We are absolutely delighted to finalise this partnership with Betknowmore. Ever since our first conversation, I have been hugely impressed with the passion and knowledge of the sector held by Frankie, Ben, and the wider team. 
"They have been a pleasure to deal with, and this partnership marks a significant moment for us. With the ever-changing landscape within the betting and gaming sector creating pressures on talent and resource, our safer gambling team solution can help operators scale their teams and add capacity across their markets.
"With the added expertise of Betknowmore's fantastic training and development, our solution is now even stronger. I am excited to see the partnership develop in the months and years ahead and look forward to working with operators to develop their teams to achieve what we are all aiming for – a safer gambling experience for players."
Betknowmore, which provides gambling training services, will look to leverage relationship build up to signpost Everett Sky and help operators keep on top of managing their safer gambling responsibilities as well as ensuring that customers remain safe and within their limits.