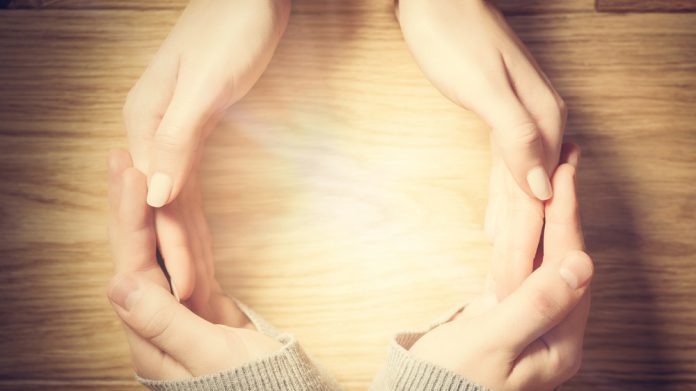 The Betting and Gaming Council, BACTA, Lotteries Council and Bingo Association have outlined a vision of building on "record breaking success" with the 2023 edition of Safer Gambling Week.
In the sixth edition of the annual industry event, which will run between November 13-19, 2023, the quartet have once again vowed to deliver "a blitz of safer gambling messages" across both online and land-based entities.
"The Bingo Association has been firmly behind Safer Gambling Week ever since the campaign started," noted Miles Baron, Chief Executive of the Bingo Association.
"Whilst it is important to act responsibly all year round, I think bringing the whole gambling sector together for one week to raise awareness of safer gambling through Safer Gambling Week is definitely the right thing to do and is still a hugely positive initiative."
In a bid to spark a nationwide conversation, SGW intends to unite the industry to further promote safer gambling messages as well as highlight the tools and support available to customers.
In addition, the week is also intended to provide opportunities to encourage businesses and organisations to start a conversation with staff, customers, friends and family.
"Safer gambling is at the forefront of what Bacta members 'do' on a daily basis," said John White, Chief Executive of Bacta.
"I'm delighted to say that we continue to make significant advances in delivering a safer gambling experience and helping to further reduce the extremely small number of consumers who do experience problems to their current record low levels.
"Safer Gambling Week shines a light on the measures and processes that are in place to help keep low stake low prize gambling entertainment an activity that's enjoyed by millions of people the length and breadth of the country."
During the past year, the "successful campaign" was found to have seen approximately 200,000 accounts set deposit limits during this month, up12.5 per cent year-on-year.
In addition to 61 per cent setting deposit limits for the first time, social media impressions soared 21 per cent YoY to almost 30 million.
Earlier this year, the BGC referenced these aforementioned figures as evidence that SGW has made a "huge impact" due to the number of people using safer gambling tools having 'rocketed'.
Michael Dugher, Chief Executive of the BGC, explained "Safer Gambling Week is now an established annual event in the industry's calendar, doing vital work promoting the safer gambling tools only available in the regulated betting and gaming sector and signposting help to those that need it."
Adding: "BGC members demonstrate their commitment to safer gambling every day through initiatives such as the whistle-to-whistle ban on TV betting commercials during live sport pre-watershed and offering a wide range of tools for use by punters.
"It's great to see that year-round commitment promoted and publicised so successfully in a single week – I know Safer Gambling Week 2023 will be another huge success."