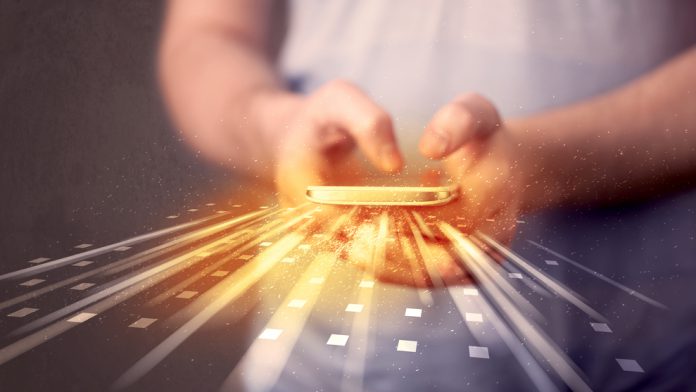 Oklahoma's Muscogee (Creek) Nation is looking to transform its digital infrastructure after disclosing an alliance with Everi that will deliver a branded app at all nine of its Sooner State casinos.
Muscogee Creek Mobile App intends to offer patrons an array of self service functions, featuring the operator's branding, with core features including a wallet for cashless gaming, loyalty program extensions, property content management tools and marketing opportunities.
"We are excited to launch our mobile app and looking forward to rolling out new features in the coming months," said Andy Langston, chief operating officer at Muscogee (Creek) Nation Casinos.
"With Everi's mobile platform, our guests have the ability to extend their casino experience along with the benefits of engaging with our loyalty program from their mobile devices."
Under the first stage of the app's roll-out, three main modules, offering opportunities for additional player engagement, mobile marketing, and pushing property content, will become available.
Following this, the Muscogee Creek tech will extend loyalty services to players' mobile devices, including for offers, drawings, promos, and event calendars. In addition, the offering will also help with reservations and highlight entertainment options and further amenities.
The phased-in approach will also permit the Muscogee (Creek) Nation to deploy additional features to their guests later in the year, such as enhanced mobile marketing campaigns.
"With self-service journeys increasingly dominating the player experience, Everi's Mobile App is a key part of helping Muscogee (Creek) Nation Casinos transform their digital infrastructure to provide their guests with heightened awareness of the casino resort offerings and added convenience," commented Darren Simmons, Everi's executive vice president and fintech business leader.
"For the first time, Oklahoma players can utilise this platform to enhance their on-property experience and engage more deeply with what Muscogee (Creek) Nation has to offer."
The venues to gain this introduction are Oklahoma's Duck Creek Casino, Creek Nation Holdenville, Creek Nation Muscogee, Creek Nation Eufaula, River Spirit Casino, One Fire Casino, Creek Nation Bristow, Creek Nation Checotah and Creek Nation Okemah.