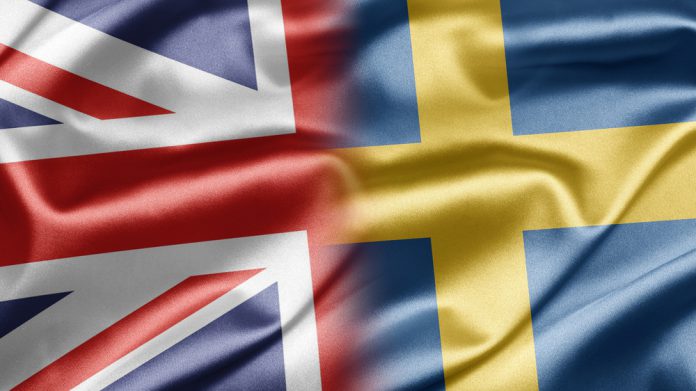 Playtech has formed an alliance with sportsbook brand 10bet, announcing that it will serve as the latter's lead platform and system provider for its UK and Swedish operations.
The announcement comes shortly after 10bet hit the corporate milestone of servicing a "loyal user base" that now includes "more than one million bettors".
While 10bet seeks expansion in the UK and Sweden, the company has confirmed Playtech as a partner in order to bolster its operating systems capacity. The deal sees the London-listed gambling tech provider become 10bet's lead sportsbook supplier.
Yuval Klein, 10bet Spokesperson: "Teaming up with Playtech in the UK is truly remarkable. This partnership delivers top-tier experiences, advanced player protection tools, and sparks UK sports betting. It's a win-win situation, fostering growth for both 10bet and Playtech, while providing our fans with an exceptional sports betting experience."
"We're wholeheartedly dedicated to this collaboration and eagerly anticipate what the future has in store."
For the partnership's Sweden-focused arrangements, Playtech will provide 10bet with its Player Management System/IMS, known as the Playtech Open Platform.
Shimon Akad, COO at Playtech: "We are delighted to be entering into a partnership with 10bet and increasing our presence across the UK and Sweden.
"This partnership is a huge moment for our sportsbook offering, and we are very excited to see what both of these key markets, Sweden and the UK, bring to Playtech and 10bet. This is only the beginning of our relationship, and the opportunities are endless".
The deal follows Playtech's recent partnership expansion with Swedish operator Svenska Spel, in which the latter utilised Playtech's flagship poker solution to launch its own online poker room.