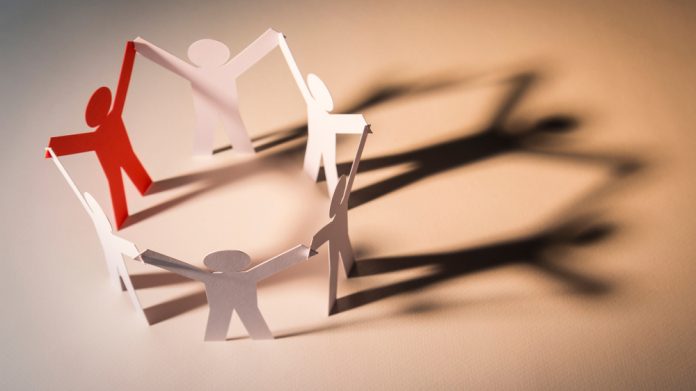 With comings and goings commonplace across the industry, Massachusetts GC, Kindred and Aposta Ganha are among those to have bolstered their teams with key hires.
Kindred
Kindred Group has announced that Patrick Kortman will assume the role of Interim CFO, as the business continues to restructure its executive management team following key departures.
Kortman, who previously served as Director of Corporate Development and Investor Relations, assumed the role immediately in replacing Johan Wilsby, who will depart the online gambling group at the end of the year.
His appointment to the executive management team follows Nils Andén being appointed Interim CEO. He succeeded Henrik Tjärnström after he ended his 14-year tenure as Kindred CEO last month.
"I am very pleased that Patrick has agreed to take on the role as Interim CFO at Kindred," Andén noted.
"Patrick knows Kindred very well and has vast experience in the financial sector, and he will continue to bring great value to Kindred's financial operations, to the wider Executive Team, and to the board as we continue to focus on the strategic review."
Codere
Michal Elimelech has been named as a board member of Codere Online in an appointment that was rubber stamped at the online gaming operator's recent AGM.
Elimelech, who will be replacing Oscar Iglesias as the group's newest board member, will aim to build upon a more than 15 year stint at 888.
During her time at the operator, she held positions such as Head of US Marketing, Head of Bingo, and Head of Developed Markets EMEA, where she had full P&L responsibility across Europe, including Germany, the UK and Scandinavian markets. She most recently served as COO of Passiflora and CMO of Space Ape Games.
Patrick Ramsey, Chairman of the Board of Directors, said: "we are thrilled to have Michal join our Board. Her experience in digital marketing and expanding businesses into new markets is a perfect fit for Codere Online as it continues to pursue its growth plans in Spain and Latin America."
Massachusetts Gaming Commission
After successfully launching a new gambling vertical within the state, Karen Wells has signalled an intention to step down as Executive Director of the Massachusetts Gaming Commission on July 14.
The plans for how the Commonwealth will search for Wells's replacement will be discussed at a future MGC meeting, with it previously mooted that a Deputy Director could also be put in place given the growth of sports betting in the state.
"On behalf of my fellow commissioners I want to thank Karen for her contributions to the MGC over her ten years of service and for the leadership she has provided as executive director," commented MGC Chair Cathy Judd-Stein.
""Karen is the model of a leader, and her influence can be seen in everything the MGC does. The MGC's effectiveness as a regulator is a direct reflection of Karen's efforts and her ability to build, motivate and direct the MGC team.
"Her strategic abilities and steady presence enabled the MGC to stand up a sports wagering industry committed to consumer protections in a timely fashion. We wish her the very best in the future."
Aposta Ganha
Hugo Baungartner has been named as the VP of Global Markets for Brazilian sports betting and casino site Aposta Ganha, where he will be charged with spearheading an international charge.
Alongside an ambition of becoming "a leading global operator, the brand noted that it has earmarked several new territories across regions. These, it is added, will be officially revealed in early July.
Prior to this appointment, Baungartner enjoyed a more than 26 year stint at RCT Gaming, where he rose through the ranks from Technician and Machine Data Collector in February 1997 to COO.
"Bringing on board Hugo as our VP for Global Markets is a huge win for us," said Elvis Lourenço, Aposta Ganha Head of Product.
"His extensive experience and deep understanding of international markets, particularly within LatAm, make him the perfect addition to our team.
"Hugo's expertise will play a pivotal role in accelerating our business growth and propelling us closer to our ambitious vision."