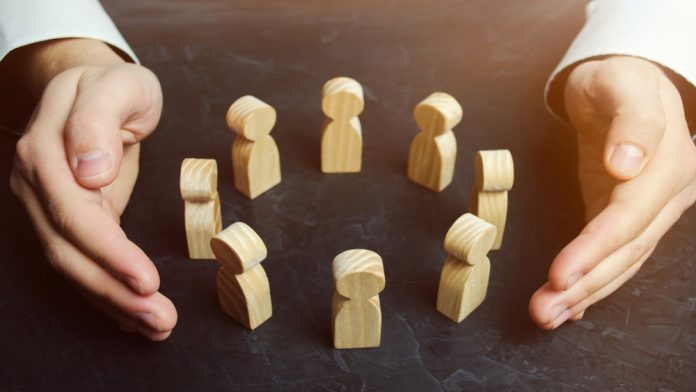 Kinectify is looking to enhance responsible gambling technology for operators and promote gambling environments that are safer and more sustainable through a partnership with Kindbridge Behavioral Health, an organisation that specialises in providing mental health treatment access for individuals struggling with gambling-related issues.
Through this collaboration, the AML risk management technology firm will utilise Kindbridge's extensive network of researchers and clinicians to improve AI models and enhance product offerings for the industry.
As part of the cooperation, Kinectify has introduced an all-in-one RG platform. Integrating with its existing AML platform, the combined space offers dedicated AML and RG workspaces to help with monitoring, case management, reporting and player care tasks.
Kinectify added that "automated risk scoring and enhanced collaboration between AML and RG teams facilitate comprehensive support for individuals facing gambling-related challenges".
Combining Kinectify's AML technologies and KBH's treatment network into their RG Case Management software, the partnership promises to "enable faster and more efficient access to care for those affected by gambling harms" and "connect the dots" between AML practices, gambling harm and direct treatment, "contributing to a comprehensive solution".
"Mapping out as many ways as possible for people with a gambling problem to gain access to a network of trained providers that understand what they are going through is key to creating a safer gambling environment and a sustainable industry," noted Daniel Umfleet, CEO of Kindbridge.
"By teaming up with Kinectify to gain behavioural insights from their world-class AML technologies and by helping them round out their RG Case Management software with the KBH treatment network implemented and easy to deploy, we can now start to connect the link from AML to gambling harms to direct care access faster than ever before."
In addition to the partnership, Kinectify CEO Joseph Martin has been added to the Kindbridge Research Institute board, which focuses on "developing effective treatment models and strategies through data analysis".
Having previously served in the US Marine Corps, Martin will offer valuable resources and insights on gambling harm, particularly within the military community, contributing to KRI's military programs and research projects on gambling harms among military veterans.
He added: "Applying our learnings from developing the most sophisticated transaction monitoring and case management system in the industry to problem gaming is exciting. We are thrilled to partner with Kindbridge, the first organisation solely focused on building treatment infrastructure through telehealth.
"We look forward to testing a variety of treatment modalities on those that are more dangerously impacted from their gambling behaviour, and assisting states with solutions for treatment disparity gaps that exist due to a lack of trained resources in this field.
"Pairing the expertise of our top technologists and gaming experts with their vast network of researchers and clinicians allows us to train our AI models effectively and enhance our product offering to the industry for years to come."