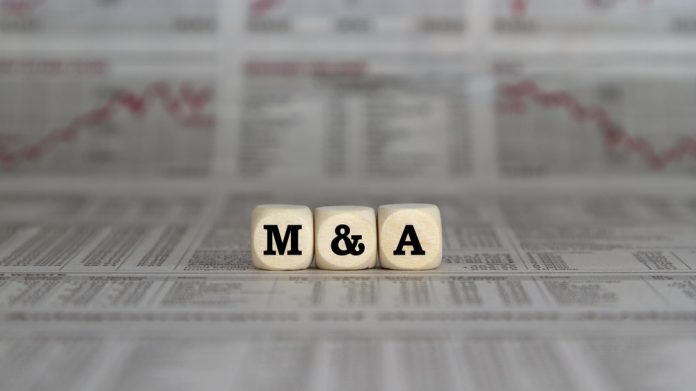 Fanatics has seen an improved $225m bid accepted regarding the acquisition of the US business of PointsBet after DraftKings made a play to gazump a deal that was agreed in May.
In response to DraftKings $195m deal, labelled as "a significant premium" by the operator, Fanatics raised its previous offer by 50 per cent ($75m), which has subsequently been accepted and recommended.
Issuing an update on the M&A race, PointsBet noted that it had facilitated a due diligence process to enable a non-binding proposal to be submitted by DraftKings by the end of the Australian business day on Tuesday 27 June. However, that was subsequently missed.
Payments related to the revised Fanatics offer, deemed superior in terms of both pricing and certainty of being able to complete on a timely basis by the PointsBet board, will be made in two stages.
The first will see $175m, including the $75m increase, be received at the initial completion, with the remaining $50m being received upon final consummation.
Given the increased consideration, the PointsBet board estimates that the distribution of capital would now be approximately A$1.39 (US$.92) to A$1.44 (Us$.96) per share
Now that information about the offer has been disclosed, trading of PointsBet on ATX can resume. Earlier in the week, the company asked the exchange to temporarily halt trading of shares amidst the lack of clarity around the sale of the US arm of the business.
Brett Paton, PointsBet Chair, said of the revised offer and ultimately doomed DraftKings pursuit: "The improved proposal delivers PointsBet shareholders a 50 per cent or $75m increase to the acquisition price originally agreed with Fanatics Betting and Gaming. 
"Following the receipt of a non-binding indicative offer for our US business from DraftKings on 16 June 2023, the PointsBet team entered negotiations with both parties.
"The board unanimously supports the improved proposal from Fanatics Betting and Gaming, which provides a superior price plus certainty. Fanatics Betting and Gaming conducted their diligence process and negotiations in a highly professional manner at all times.
"The offer to "front end" the additional consideration is an element which we regarded as a welcome and significant benefit to our shareholders.
"Subject to shareholder and regulatory approvals, our US team will have a strong future as part of the Fanatics Betting and Gaming group and PointsBet will build on the opportunities in Australia and Canada underpinned by a strong balance sheet."
Shareholders will vote on the unanimously recommended transaction at an extraordinary general meeting that will be held this week (Friday 30 June 2023).