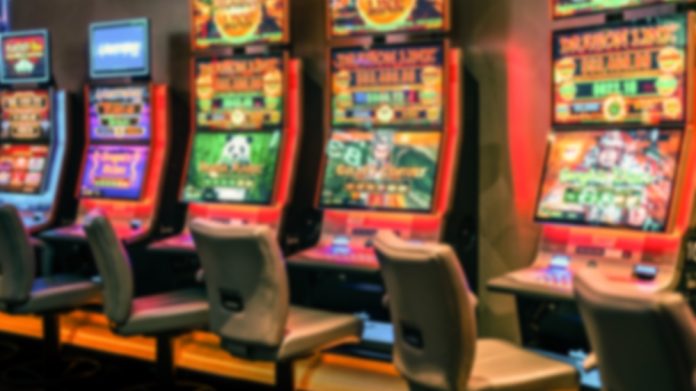 A pair of licensees in New South Wales are due to face court charges after a Liquor & Gaming NSW investigation uncovered breaches of the state's gaming laws.
The first of these concerns the Chittaway Bay Tavern on the Central Coast, following an inspection of the venue being conducted on November 22, 2022.
Among the violations uncovered was an ATM being located in an area that contained gaming machines and cabinets being visible from outside of the facility.
Furthermore, a re-inspection that was conducted on December 10, 2022, also found that patrons were required to pass through the gaming room to access the aforementioned ATM.
Elsewhere, Kingsford, Sydney's Regent Hotel permitted gaming machines to be operated between 5am and 6am on November 20 and 27 and December 4. This is outside the hotel's licensed trading hours under NSW gaming laws.
Furthermore, Liquor and Gaming NSW, on the latter date, also said that the licensee allegedly allowed a gaming machine to operate during the hotel's three-hour shut down period on a weekend/public holiday.
The licensee of Chittaway Bay Tavern, Dianne Lee Walsh, and the Regent Hotel, Jessica Ng, are due to appear in the Downing Centre Local Court in relation to the charges on July 11, 2023.
Earlier in the month, the local regulator considered initiating a crackdown on the availability of electronic gaming machines across the state after dissecting the results of a new study.
Conducted by Roy Morgan Research and funded by the NSW government's responsible gambling fund, the investigation is said to have uncovered a "significant link" between late-night poker machine gamblers and problematic gambling behaviour across licensed venues.