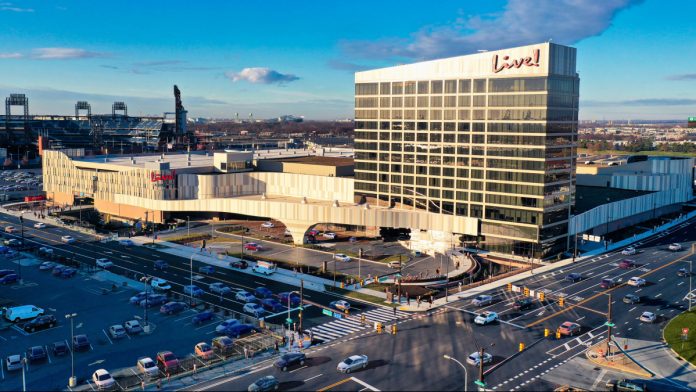 Quick Custom Intelligence has enhanced its US land-based casino presence after teaming-up with the Cordish Companies for a trifecta of deployments.
This will see the group deploy its QCI Enterprise Platform as casinos in Maryland, Philadelphia, and Pittsburgh, which aims to align player development, marketing and gaming via a suite of automated operational tools.
The data-driven software aims to permit operators to make quick, informed decisions in reaction to current trends, as well as assisting casinos in their efforts to optimise resources and profits, manage marketing campaigns and increase customer loyalty.
"Since we started using QCI earlier this year, I have found it to be a standout when it comes to casino CRM programs," commented Tom Tuchschmidt, Vice President of Casino Relationship Marketing for Live! Casinos.
"It provides some of the best centralised metrics for player worth, hotel profitability, free play reinvestment and more.
"My casino host engagement has been strong because they find QCI easy to navigate and helpful in executing their contact strategy with their VIP players.
"In addition, I find the dashboards incredibly helpful when delivering player analytics and host performance reports to our senior leadership."
This becomes the latest in a string of similar such alliances disclosed by QCI, with Cordish's three gaming properties following in the footsteps of Cliff Castle Casino in Arizona, New York's Batavia Downs Gaming, Bahamas' Baha Mar, California's Black Oak Casino Resort and Augustine Casino, Quebec's Le Grand Royal Casino and Arkansas' Saracen Casino Resort.
The company also noted that it currently has its software installed in over 115 casino resorts in North America, Australia, New Zealand, Canada, Latin America and The Bahamas, with these venues boasting a combined more than $22bn in annual gross gaming revenue.
Dr. Ralph Thomas, CEO of QCI, added: "Live! Casino's adoption of the QCI Enterprise Platform is proof of the importance of having a dynamic host management tool to effectively manage a dynamic gaming organization such as Live! Casinos.
"We collaborate daily with the 1,800 player development professionals using our host tool to constantly add features and functionality for ease-of-use."