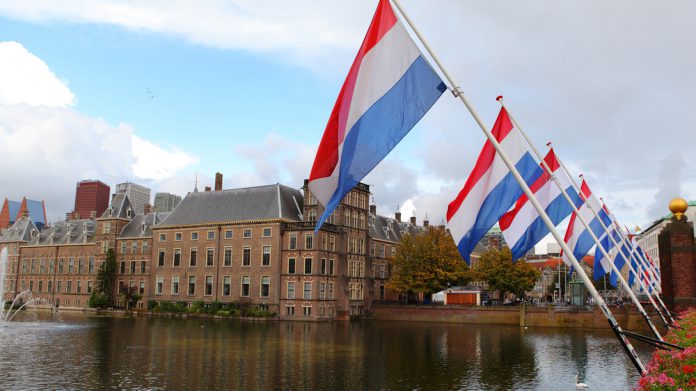 ComplianceOne Group is aiming to better serve operators and suppliers who are looking to carve out opportunities within the Dutch gaming market after signing-up with the Netherlands Online Gambling Association.
In a bid to underline a commitment to the Dutch market, the compliance provider is aiming to utilise its membership to ramp-up its support of partners within the region.
The company's Dutch efforts this far have seen a dedicated Dutch office debut in January 2022, while its regulatory and operational compliance firm Diligence in Gaming teamed-up with Smart Gaming to help launch the BetNation brand within the region.
"Joining the Netherlands Online Gambling Association is an important milestone for ComplianceOne Group as we look to further support our partners in the Netherlands," stated Mike de Graaff, Head of Regulatory Services & Assurance at Diligence in Gaming.
"With the Dutch regulatory landscape continuing to evolve, membership of NOGA helps us better serve the operators and suppliers finding exciting new opportunities in the market."
NOGA represents the interests of the online gambling industry in the Netherlands, uniting regulated operators, suppliers and other stakeholders in a bid to "create an attractive and safe market in the country".
The addition of ComplianceOne swells a membership roster that also counts the likes of Flutter Entertainment, Entain, Kindred Group and bet365.
Peter-Paul de Goeij, Managing Director at NOGA, said: "Building a thriving, safe and sustainable Dutch online gambling market requires world-class compliance know-how, so I'm thrilled to welcome ComplianceOne Group to NOGA.
"The Group's expertise across both regulatory and technical compliance will be an important asset for our members."
Recently, the Dutch gaming authority warned the industry "not to push the boundaries" regarding an untargeted advertising ban that entered into force at the turn of the month.
Amid much talk in the build-up to the new rules coming into effect on July 1, the prohibition is intended to heighten protections for vulnerable groups against the risk of gambling addiction.
This sees advertising on TV and radio, as well as in newspapers and magazines, become outlawed. Furthermore, ads in public places, such as billboards and bus shelters, and buildings accessible to the public, including casinos, slot machine arcades, cinemas and cafes, are also not permitted.
However, ads via the internet, direct mailing, on-demand TV, social media or in the online gaming environment remain permitted under strict conditions.