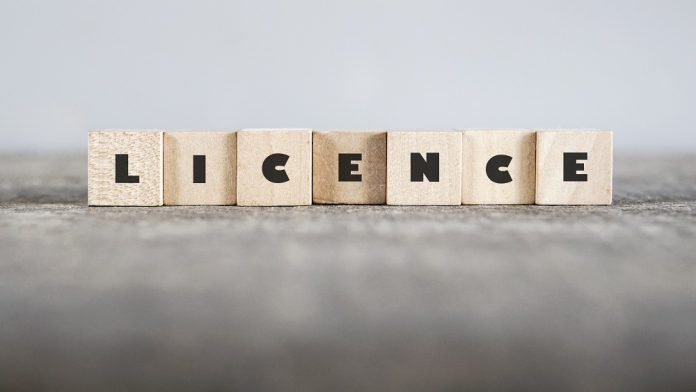 4ThePlayer has vowed to maintain its US expansion into further states, with its latest achievement coming in what is hailed as "one of the most successful" igaming markets in the US.
This has seen the online casino content creator gain a full licence in Michigan, with the "major milestone" following the issuance of a provisional certification that was granted in October of last year.
The supplier, who took a first step into New Jersey in August 2022 via a transactional waiver, is said to have already taken a sample of its igaming suite live in the Great Lakes State.
Among the titles included in this initial batch are 9k Yeti and 3 Secret Cities, with the upcoming 6 Wild Sharks also set to join its sister titles in the coming weeks.
Furthermore, in addition to a "strong roadmap of top-performing titles from other markets" set to follow suit, a slate of releases developed solely for the US are also set to launch later in the year.
"We are overjoyed to announce this latest achievement in our US market strategy," stated Chris Ash, Business Development Director, and co-founder of 4ThePlayer.
"Michigan's online casino market, one of the most successful in the country, presents an exciting landscape for us to share our unique and innovative games with a passionate audience.
"We are also actively working on expanding our presence into additional states, underscoring our commitment to regulated markets in general."
Through May, the latest reporting period disclosed by the Michigan Gaming Control Board, 15 operators reported combined revenue from commercial and tribal operators across igaming and online sports betting closed at $185.8m, which was down 5.1 per cent from the previous month's $195.7m.
Henry McLean, Co-Founder and Commercial and Managing Director of 4ThePlayer, explained: "The full Michigan licence is highly significant for our expansion in the US and the overall growth of our company.
"Acquiring the full licence means we have passed the stringent regulatory requirements of Michigan's Gaming Control Board, further reinforcing our commitment to meeting and exceeding industry and regulatory standards.
"By fully establishing our footprint in Michigan, we not only anticipate a positive revenue impact from our existing and upcoming titles, but we also expect a strong boost in brand visibility and credibility as more casinos and players are exposed and enjoy our games.
"Overall, the full Michigan licence significantly propels us forward in our US market expansion strategy and plays a crucial role in our broader growth objectives. We hope to announce further US states in the not-so-distant future, so watch this space."