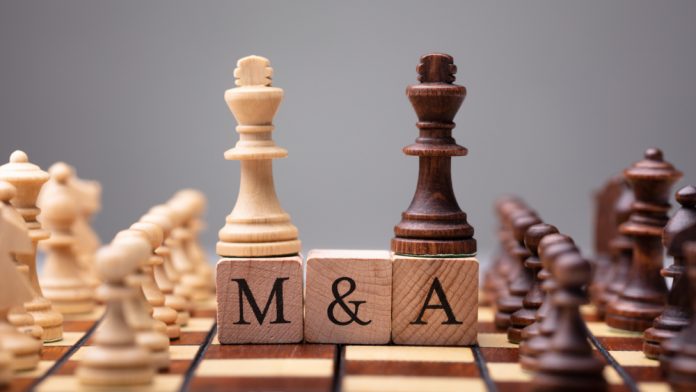 Entain has forged ahead with its £750m pursuit of STS Group, Poland's leading bookmaker, after disclosing the receipt of antitrust approval for a transaction that is expected to be finalised next month.
An acceptance period is due to commence tomorrow (July 14, 2023), which is set to close in mid-August. Completion is expected to occur shortly after that date.
The betting and gaming group's latest dip into the M&A well has received the rubber stamp from the President of the Office of Competition and Consumer Protection in the eastern European country.
The purchase is being undertaken by Entain's CEE unit, which was established in November 2022 and whose ownership is split 75 per cent to 25 per cent between the former GVC and Emma Capital.
Prior acquisitive action concerns the £690m purchase of Croatia's SuperSport, with the entity led by Radim Haluza, who will continue in the role following the absorption of STS.
Following antitrust satisfaction, one remaining condition concerns the offer receiving acceptances from at least 50 per cent of STS shareholders.
However, Entain has voiced little worry of reaching this figure, with the Juroszek Family, CEO Mateusz Juroszek and his father Zbigniew Juroszek who collectively own a 70 per cent shareholding, having entered into a binding agreement of acceptance.
The former, it was said last month when the transaction was first disclosed, will join the board of Entain CEE upon completion.
As the prospective purchase was initially detailed, Jette Nygaard-Anderson, CEO of Entain, hailed the move as being "perfectly aligned" with the Entain CCE strategy.
This, she said, comprises the purchase of "high-quality businesses with leading positions in attractive, growing and regulated markets".
She added: "Expansion across central and eastern Europe remains a core component of our growth plans, and STS will be an integral part of our platform in that region."
Earlier in the week, the Juroszek family acquired an additional tranche of shares in Gaming Innovation Group to become the largest shareholder of the company.
Through the addition of an extra 1,324,145 shares, the Juroszek's, through a number of investment vehicles, currently own 14,285,614 (11.08 per cent) of GiG.
The company is labelled as "one of the most attractive and interesting igaming companies on the public market," with the additional slice said to have taken due to the undervalued nature and great potential possessed by GiG.