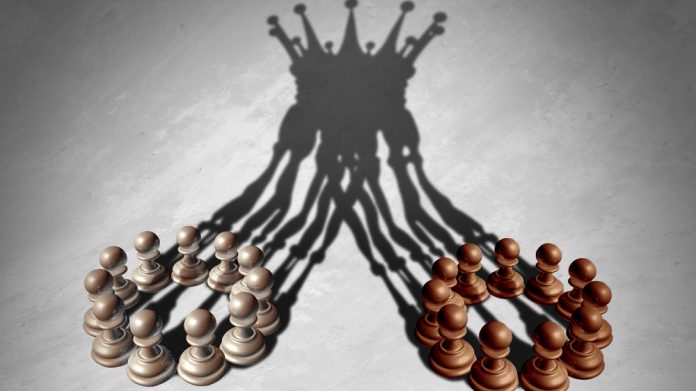 RAW iGaming is preparing to launch its arcade games product later in the year after bolstering its network via the purchase of the FunFair Games multiplayer portfolio.
The content developer has said that its latest addition was "a no-brainer" as RAW looks to capitalise on the "tremendous opportunities" that it says it has identified within the arcade games space.
As per the transaction, FunFair's gaming suite will be integrated into the Raw arcade offering, which will become bolstered by titles such as The Wheel of Steal, Astroboomers to the Moon and Hugo Up & Away.
"We had conversations with several studios about our popular crash games, but as soon as we connected with Tom and the team at RAW, we knew we'd found the right one," stated Lloyd Purser, COO at FunFair Technologies.  
"RAW, like FunFair, is focused on innovation and we're happy that our multiplier games will be distributed globally as part of a market-leading portfolio. We wish RAW the very best of luck in creating the next-generation arcade offering."
This deal comes after FunFair Games officially closed in March after it was confirmed that parent company, FunFair Technologies, had pulled its funding.
Speaking via social media, CEO Mark McGinley confirmed that the decision had been made "due to challenging conditions in a challenging market".
This forms the latest in a number of similar such acquisitions made by RAW, with previous purchases coming via the full arcade games portfolio of Green Jade Games, after it also closed down operations, as well as the entire asset portfolio of Spigo from Lady Luck Games. 
"With the purchase of Spigo's skill-games platform, Green Jade's assets and now FunFair's crash games, we have compiled a portfolio of multiplayer skill and arcade games consisting of more than 30 titles that offer unrivalled choice and quality to players," commented Tom Wood, CEO at RAW iGaming.
"That these games are delivered via a new, innovative arcade solution means we have something that the market has never seen before in the multiplayer arcade space. We can't wait to flick the switch and launch our arcade offering to the market, which we will be doing this year."