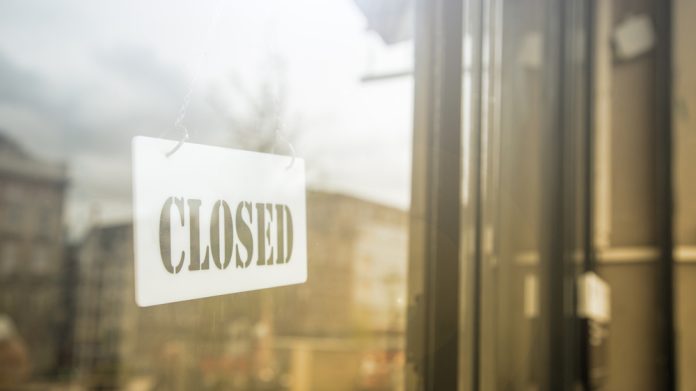 FunFair Games is to officially close down this week after it was confirmed that parent company, FunFair Technologies, has pulled its funding of the games supplier.
In a social media post, Mark McGinley confirmed that the decision had been made "due to challenging conditions in a challenging market".
The company launched FunFair Games in early 2021, with the studio subsequently labelling itself as "bringing a new genre of multiplayer games to a new generation of gamblers".
Furthermore, ahead of last month's ICE London conference, FunFair Games also unveiled a revamped image with an aim of modernising the company's brand identity. 
This, it was said, formed "an important step in a bigger strategic push" amid much optimism of delivering a host of fresh concepts and content in what was often billed as a non-traditional gaming format.
In confirming the closure, McGinley wrote: "I'd like to take this opportunity to thank Lloyd Purser & Jeremy Longley for the opportunity and to the wider FunFair Games team who we're a pleasure and delight to work with and who worked tirelessly throughout to drive positive change.
"I'd also like to say a special thank you to business partners, operators and industry friends and colleagues who worked with us and supported us each step of the way."