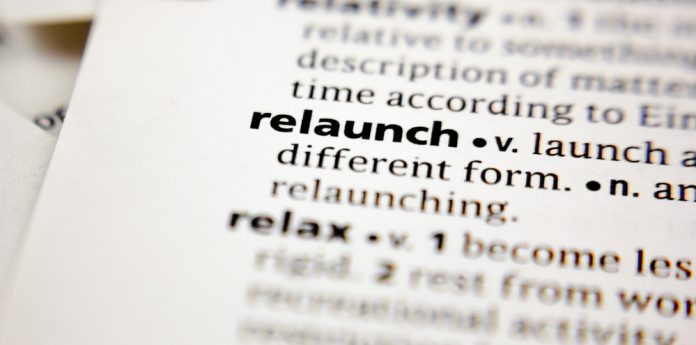 Gambling.com Group has commenced what is billed as a "transformational initiative and strategic priority" as the group looks to drive significant organic growth in a bid to position Casinos.com as "the category-defining brand for the global casino market".
Amid a relaunch of a site dubbed by the company as "the single most desirable domain name in the industry", the entity will operate under the same business model as the company itself and its other online gambling information portals.
Currently, Casinos.com offers free access to casino games, playing and strategy guides from professionals, informational videos and interviews and more.
To coincide with the relaunch, Gambling.com has noted that content has been contributed from the CasinoSource and SlotSource brands, which have subsequently been retired.
The firm has stressed a focus of delivering and optimising its digital business model for Casinos.com. After reaching scale, which is expected "in the coming year" the offering will branch out to support players in how they discover, locate and interact with land-based casinos.
"The addition of Casinos.com to our leading brand portfolio affords us the opportunity to build a new powerhouse international flagship brand alongside Gambling.com, as we leverage our existing teams, technology and expertise," stated Charles Gillespie, Chief Executive Officer of Gambling.com Group.
"When we rebuilt Gambling.com in 2011 we had to start from scratch and build out all the necessary technology systems to support it. With Casinos.com we were able to leverage our mature platform and start with a focus directly on our users and the Casinos.com product."
Gambling.com Group previously vowed that its Casinos.com domain, acquired in November 2022 from Caesars, will be a "truly player first experience," as the group reflected on its purchase.
Adding to previous comments of an "ultra-premium domain name," the company has declared further excitement and optimism by suggesting that "this has been one of the most sought-after domains in the industry".
The firm said that the site will initially cater to the US, UK, Ireland, Canada and New Zealand markets.